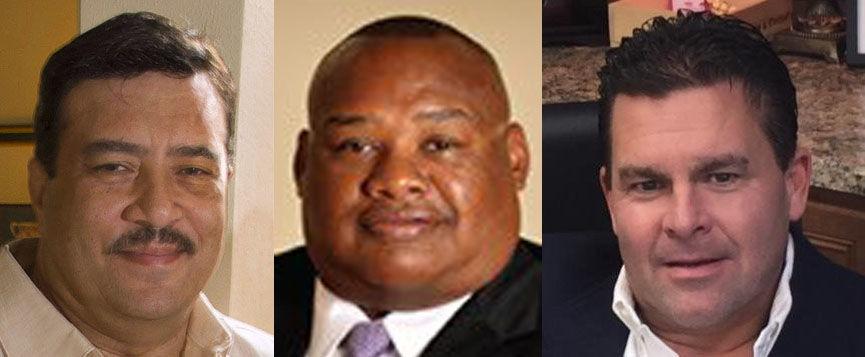 Three members on the board that enforces State Police rules are under an internal investigation over possible illegal political donations, allegations that come just a few years after three other members were ousted under similar circumstances.
The three commissioners, including the chairman of the seven-member board, are accused of collectively contributing more than $5,000 to political campaigns during their terms, either personally or through their businesses. State law and board rules prohibit commissioners, along with all state troopers who are classified as state employees, from participating and engaging in political activity, directly or indirectly.
Those constraints, however, have become a reoccurring issue for the board. In 2016, three former commissioners resigned amid an investigation that they had participated in political activity during their terms, namely thousands of dollars in political donations.
The commission, which acts as the civil service board for State Police, has seen significant turnover in recent years as it's been steeped in controversy, most recently amid accusations that former Commissioner Calvin Braxton had fixed tickets and intimidated a trooper.
State Police Commission Chairman Eulis Simien, Jr., and commissioners Jared J. Caruso-Riecke and Chief Harold Pierite, Sr., were accused at the board's monthly meeting on Thursday of making donations that violate the same rules the board is tasked with investigating and reviewing for troopers.
Simien and Caruso-Riecke immediately denied any wrongdoing at the meeting. In an interview on Friday, Pierite said his campaign contributions don't violate commission rules or state law.