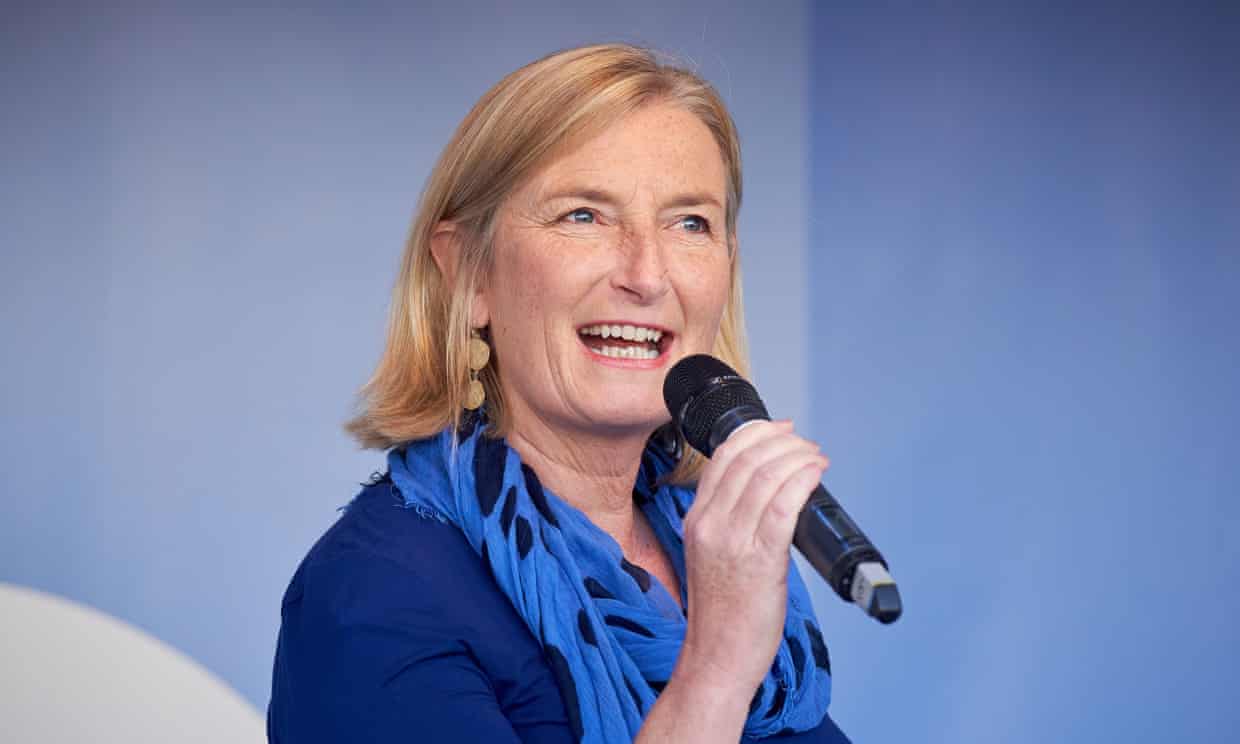 Backing for a second Brexit referendum in parliament is unlikely to be tested until after next week's meaningful vote, as campaigners weigh up the best moment to try to win over the Labour leadership.
The Conservative MP Sarah Wollaston has scrapped plans to table a "doctors' amendment" calling for the public to be allowed to exercise "informed consent" about Theresa May's deal.
Wollaston said she would wait until after Tuesday in the hope that "Labour will by then be honouring its commitment to back a 'people's vote'".
Labour strategists had been discussing how the party should whip its MPs, in the event of an amendment being brought to the vote on Tuesday, and had not ruled out giving a free vote, reflecting varying views in the shadow cabinet.
But they are unlikely to have to make a decision until after Jeremy Corbyn has tabled a no-confidence vote in the government, which colleagues say he will do "expeditiously" after Tuesday's vote, with May's deal expected to be defeated.
Speaking in Wakefield this week, Corbyn stuck resolutely to Labour's party conference line of first pushing for a general election, after which all options would remain on the table, "including campaigning for a public vote".
His allies are keen to stress that even if May survives a no-confidence motion next week, backing for another referendum would not follow automatically. But Corbyn would come under intense pressure from the party's membership, which is overwhelmingly anti-Brexit.
Downing Street is still hoping for concessions from the EU27 on the Irish backstop, to present to MPs before the vote. A spokeswoman for the prime minister said: "I think in…