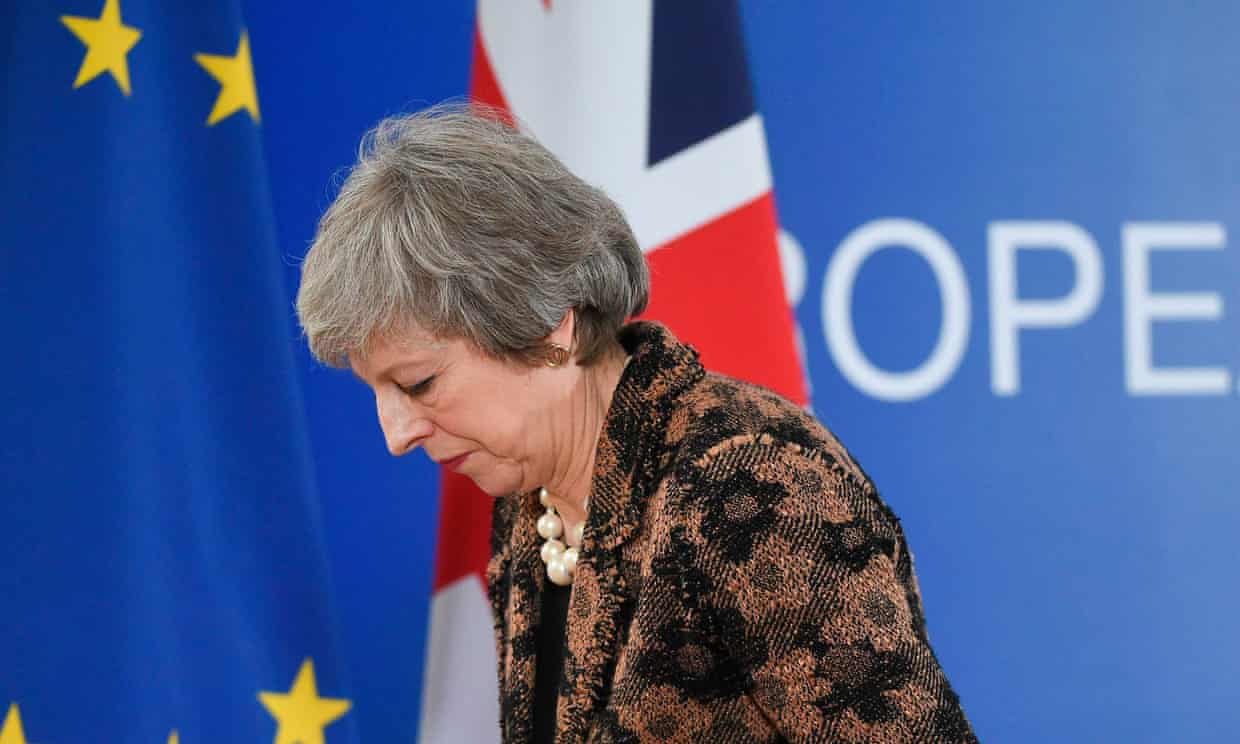 Confused by the latest developments in the UK's fraught departure from the European Union? Here's your no-frills primer to what's going on in Brexit – and what might happen next.
What should be happening?
Two-and-a-half years and a fraught series of negotiations after the UK voted to leave the EU, the two parties finally managed to sign their two-part divorce deal late last year.
The first part of this is the 858-page withdrawal agreement covering the rights of EU citizens in the UK and British nationals on the continent, the sum Britain must pay the bloc for past commitments, and a mechanism (the "backstop") to avoid customs and other border controls between Northern Ireland and the Republic.
The second part is a much shorter political declaration on the shape they would like their future trading relations to take, which is vaguely worded enough to allow for almost any outcome, from a close Norway-style relationship to a more distant free trade arrangement like the EU has signed with Canada.
In theory, this whole package must now be approved by the British parliament so the necessary legislation can be passed to allow the UK to formally leave the EU as planned at the end of the two-year article 50 exit process on 29 March.
Britain would then enter a 20-month transition period, during which nothing much will change and the future relationship will be negotiated, before finally stepping out into the big, wide world in December 2020.
So why isn't it?
Essentially because the withdrawal agreement – and particularly the backstop, which will come into force if the detailed terms of…