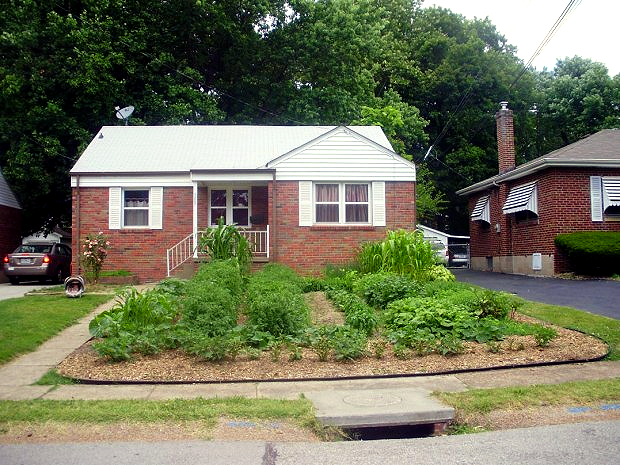 A bill filed in the Senate to protect residential vegetable gardens from local bans now has a House companion.
The legislation (HB 145), filed by first-term House Republican Elizabeth Fetterhoff of Deland, would eliminate as "void and unenforceable" local jurisdiction over front-yard gardens.
The goal: Facilitating "the development of sustainable cultivation of vegetables and fruits at all levels of production, including for personal consumption."
A request for comment from Fetterhoff is pending.
The Senate version is being carried by Fleming Island Republican Rob Bradley, who shouldn't have trouble getting it through the chamber.
Bradley, now Senate Appropriations chair, sponsored the measure last Session when it cleared the Senate 36-1. However, it later died in the House without a hearing.
The issue attained statewide prominence when a Miami Shores couple sued for the right to plant a vegetable garden in their front yard. While they had cultivated their garden for two decades, local…