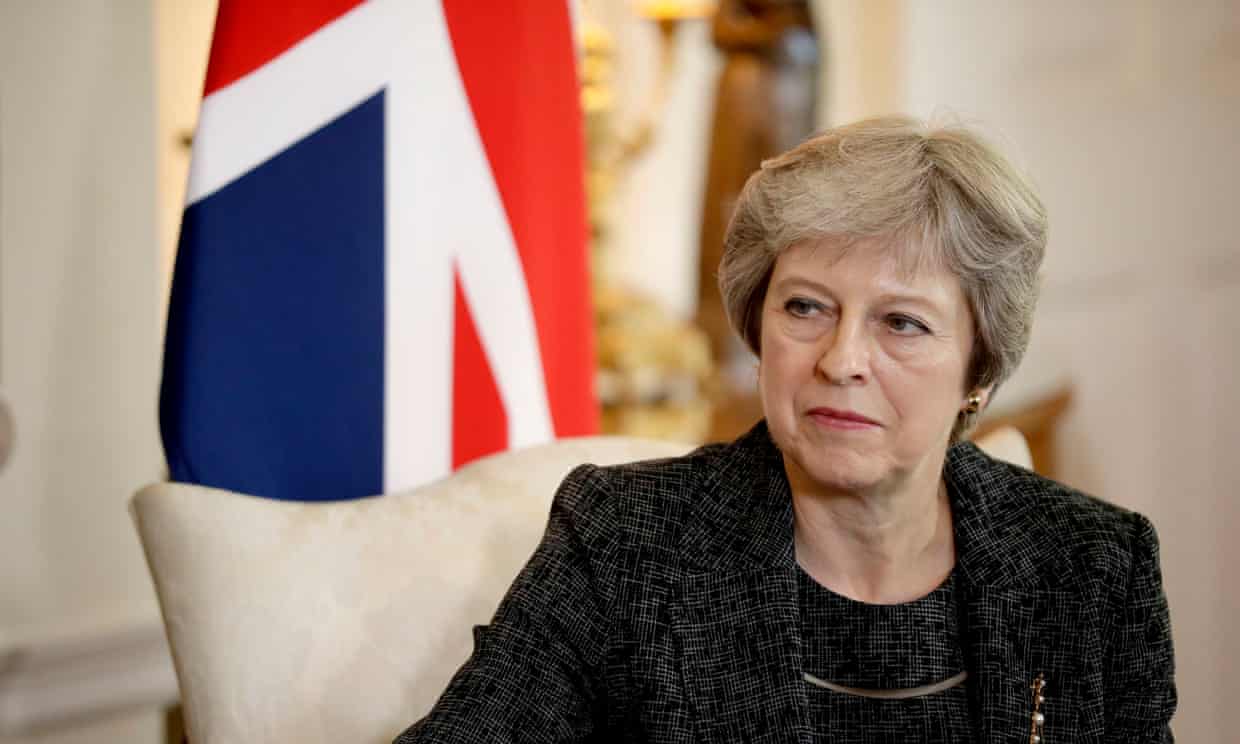 More than half of Conservative party members want Theresa May's Brexit deal to be rejected in favour of leaving the EU with no deal, according to a survey.
The poll, funded by the Economic and Social Research Council (ESRC), found a majority of the Tory rank and file are convinced that leaving the EU without a deal is better than the prime minister's Brexit plan.
In a three-way referendum, with the options of leaving without a deal, staying in the EU or leaving with May's deal, 57% preferred leaving without a deal. Only 23% of members said they would vote for May's deal in a three-way referendum.
The findings were released on Friday by the ESRC-funded party members project, run from Queen Mary University of London and Sussex University.
Just 29% of Tory members would vote for May's deal, compared with 64% who would vote to leave without a deal, if there was a two-option referendum.
Among party members, opposition to the deal negotiated by their own leader outweighs support by a margin of 59% to 38%.
More members (53%) think May's deal does not respect the 2016 EU referendum result than the 42% who think it does.
The findings are a further blow to May, who hopes to win a majority in parliament for her EU deal, which is expected to be put to the vote later in January. In November, she appealed…