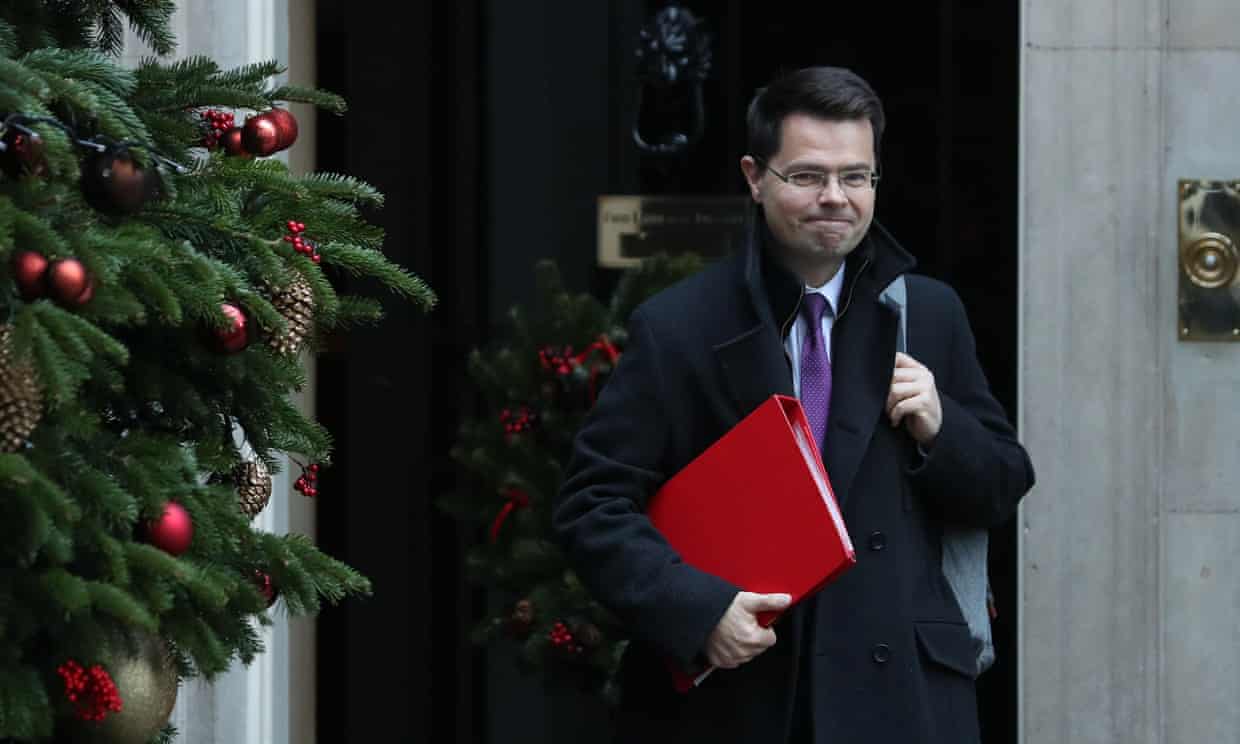 The housing secretary, James Brokenshire, has admitted Conservative policies may be to blame for rising levels of homelessness, appearing to row back on a statement he made earlier this month.
In an interview with the Guardian, Brokenshire had previously claimed rising rough sleeping in Britain was not the result of government policy, but was instead being driven by factors including the spread of psychoactive substances such as spice, growth in the number of non-UK nationals on the streets and family breakdown.
But on Monday, speaking to the website Politico, the minister acknowledged that Tory policies may have played a role in the huge increase in rough sleeping since 2010.
Brokenshire said the Conservatives "need to ask ourselves some very hard questions" about why so many more people are now living on the streets than when the party came to power,…