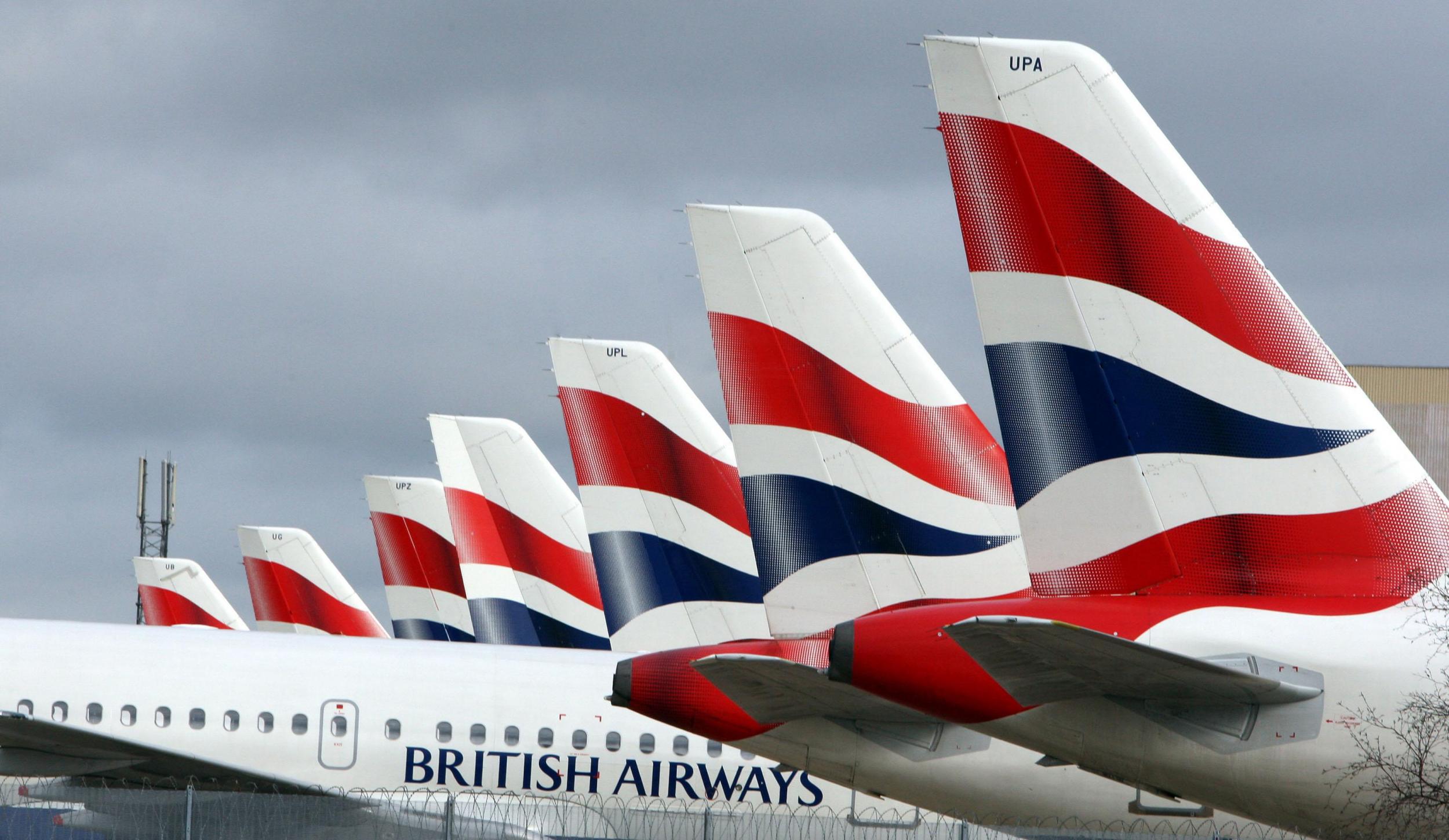 Editor's note: Our colleagues at Sachs Media Group just shared with us this heartbreaking story:
British Airways' cold-hearted refusal to refund a cancer-stricken Florida woman nearly $2,000 after her illness took a turn for the worse – and made it impossible for her to fly – has earned the global flying giant a lump of Christmas Eve coal from an outraged consumer group.
A trip to England was a lifelong dream and wish of Marilyn Siets, of Tallahassee, Florida. But her reservations for the trip had to be canceled, perhaps permanently, when complications from ovarian cancer flared up, degrading her health to the point of her doctor issuing a no-travel directive while she continues to receive ongoing, debilitating treatments.
In a baffling decision, British Airways refused to budge on a policy of no full refunds – issuing only a partial refund – and leaving the Siets family nearly $2,000 poorer. Rather than consider these total facts and provide an…