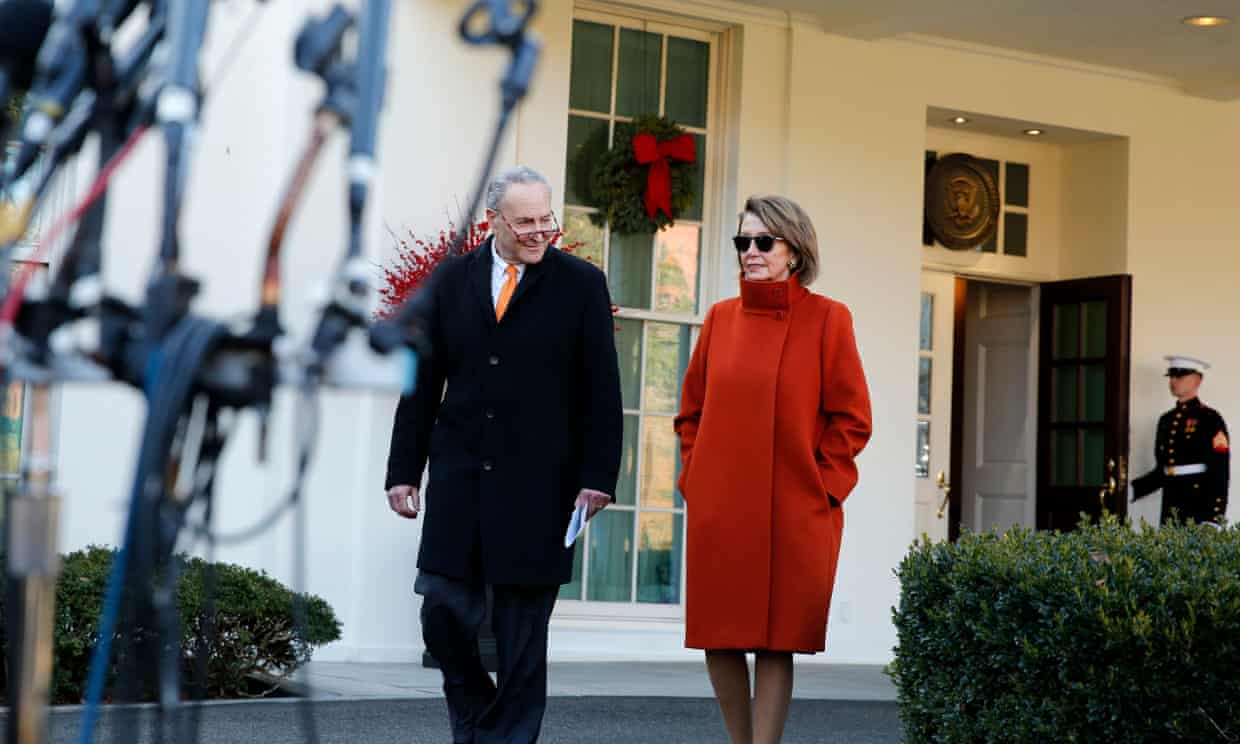 Nancy Pelosi has all but sealed her ascent to speaker of the House after striking a deal with a rebellious group of Democratic lawmakers demanding fresh faces in leadership.
The agreement, which she announced on Wednesday, was the latest in a series of hurdles that the Democratic leader from California has cleared in her bid to reclaim the speakership, a post that is second in line to the presidency. She was the first woman to hold the position when she became speaker in 2007.
The plan would bind the party's leaders to a four-term limit as part of an effort to ensure opportunities for younger members of the party. It would apply retroactively, meaning Pelosi could only serve for an additional two terms, or four years.
"Over the summer, I made it clear that I see myself as a bridge to the next generation of leaders, a recognition of my continuing responsibility to mentor and advance new members into positions of power and responsibility in the House Democratic Caucus," Pelosi said in a statement, which concluded with her saying she was "comfortable" with the term-limit proposal.
Moments later, several Democratic lawmakers announced that they would support the California Democrat in a floor vote on the House on 3 January, when the party regains control after winning a majority of at least 40 seats in the November midterms.
"We are proud that our agreement will make lasting institutional change that will strengthen our caucus and will help develop the next generation of Democratic leaders," the rebellious lawmakers said.
Despite what appeared to be entrenched opposition to her leadership, Pelosi ran uncontested for the position during a caucus vote last month. Democrats overwhelmingly nominated her to be the next speaker by a margin of 203-32. But that was shy of the support she would need to win an absolute majority…