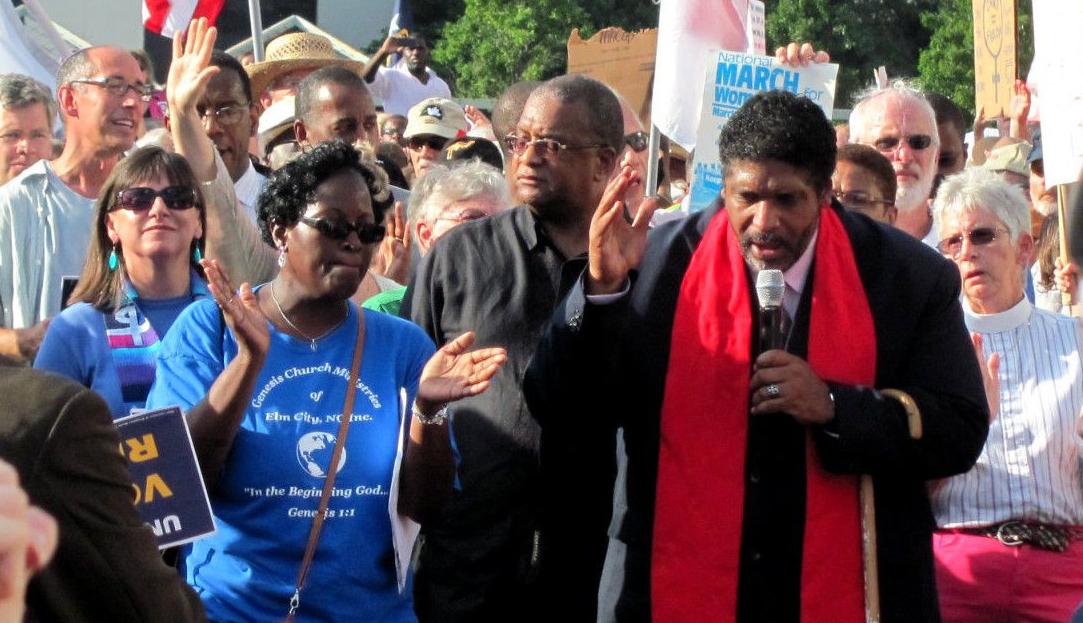 It could be worse, Alabama. Much worse.
We could be North Carolina.
Not the Carolina of the Blue Ridge Mountains and the Inner Banks and the scenery of Asheville. Not the Carolina of Tar Heel basketball and NASCAR elite and Mike Krzyzewski.
No, we could be this North Carolina.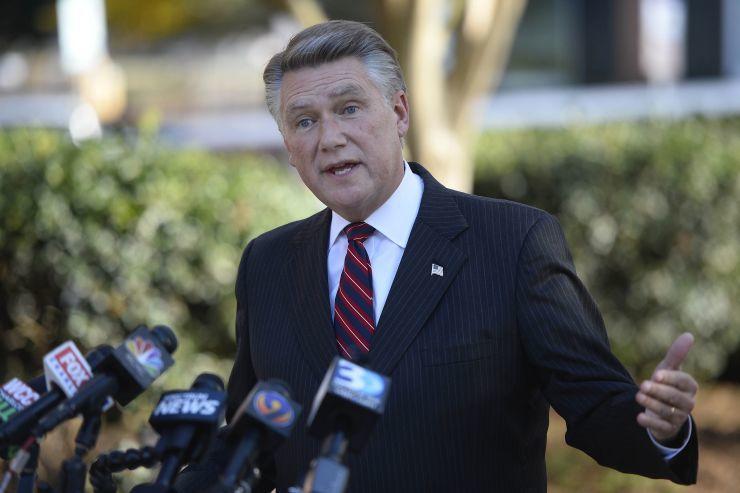 "Sadly, North Carolina Republicans seem to see the principle of government based on the will of the people as subservient to the principle of clinging to power."
Or this North Carolina.
"Contrast (ethical North Carolina Republicans) with the paid political mercenaries working in Bladen and Robeson counties. They are a scourge on our democracy and should be fully prosecuted by state and federal authorities. They just care about getting paid."
Or this North Carolina.
"This North Carolina Election Stinks to High Heaven. It's more evidence we need a national system of elections."
Or this North Carolina.
"Voters in the 9th District deserve the confidence that their election was free from fraud. North Carolina statute supports it. The evidence already demands it. The Board of Elections should start the election over."
To recap, that's a collection of current opinions from, in order, Andrew Reynolds, a political science professor at the University of North Carolina; Robin Hayes, chairman of the North Carolina Republican Party and a former member of Congress; Charles P. Pierce, a veteran columnist at Esquire; and the editorial board of The Charlotte Observer. Together, they sing similar tunes.
North Carolina's got a problem.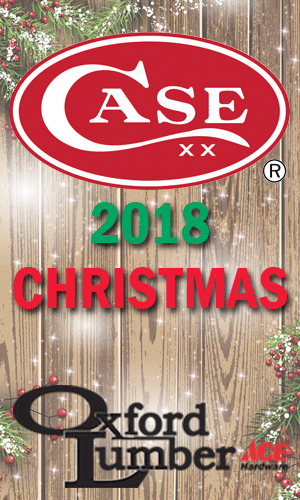 It's complicated, but it essentially boils down to strong scents of fraudulent voting activities in two North Carolina counties from Republican Mark Harris's 905-vote congressional victory…