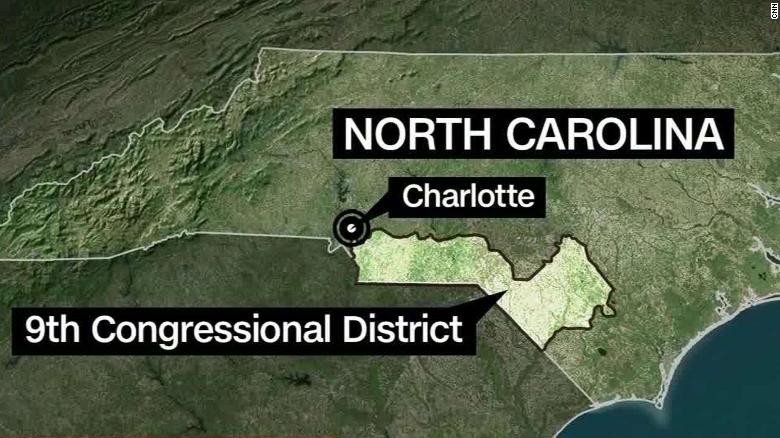 Washington (CNN)North Carolina's State Board of Elections on Friday named Leslie McCrae Dowless Jr., a political operative who worked for Republican candidate Mark Harris, as "a person of interest in connection with an alleged absentee ballot operation in the congressional district."
The news comes as the Wake County District Attorney's office and the North Carolina State Bureau of Investigation investigate criminal allegations that Dowless used absentee ballots to alter the vote in Bladen County in the race for North Carolina's 9th Congressional District. Harris leads Democrat Dan McCready by only 905 votes.
Wake County District Attorney Lorrin Freeman confirmed Friday that the FBI is assisting in the investigation.
"I will confirm we have had the assistance of the FBI," Freeman said. The FBI would not confirm or deny if it was investigating.
Now, investigators are probing whether some absentee ballots were altered by Dowless and a loosely connected group working with him, or if ballots collected from voters were never turned in.
Dowless worked for Red Dome Group, a GOP…