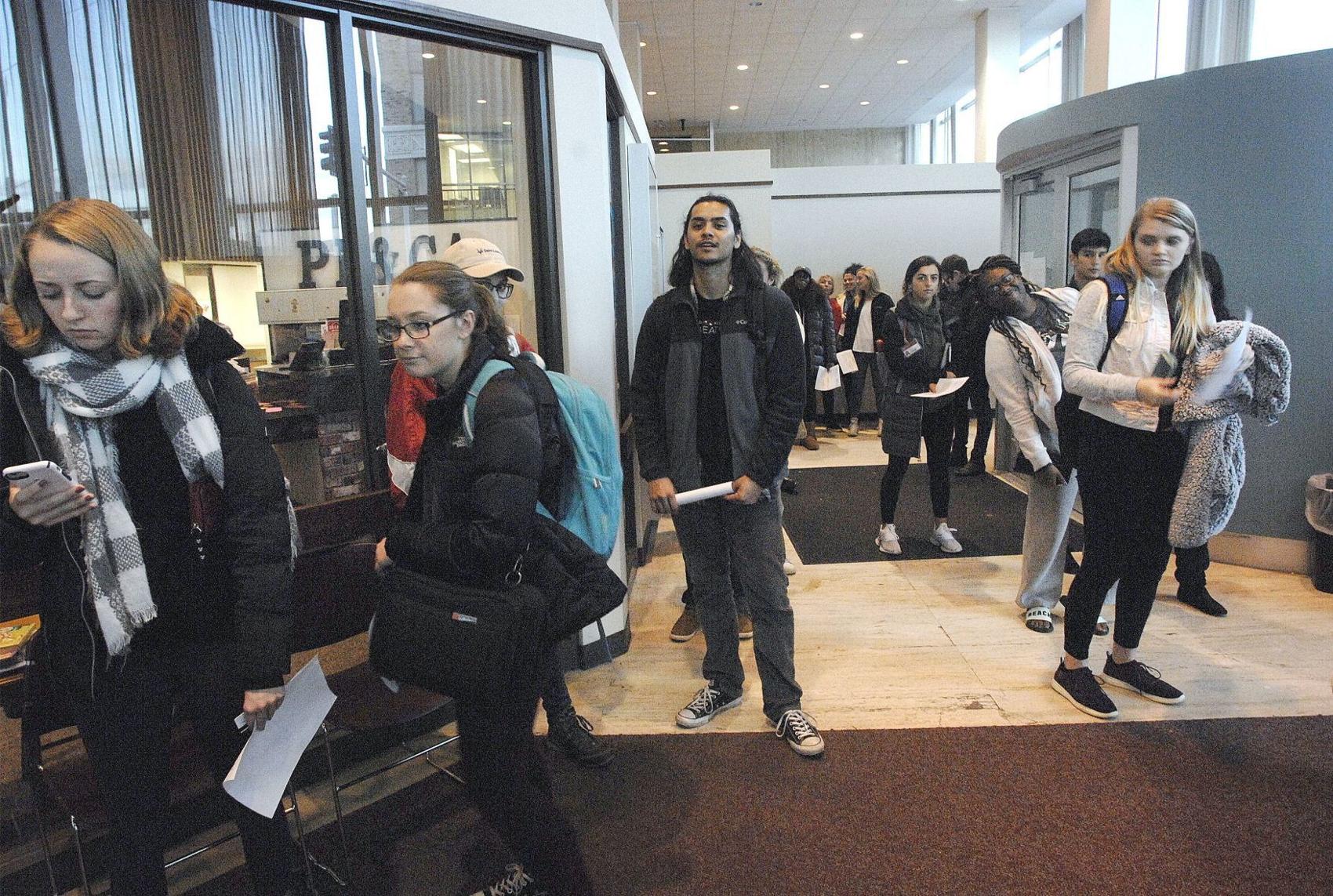 Just weeks after Democrats turned over three McLean County Board seats but lost one; Republicans held serve in many races, including a bitter campaign for county clerk; and Libertarians secured ballot access through 2022, all three party heads say leaders are working to build on those successes.
"I'm as bullish on 2020 as you could possibly get," he continued. "In an incredible baseball season, you win 100 games, but you also lose 62. We don't want a wild card berth anymore. We want to win a World Series."
Connie Beard, chair of the McLean County Republican Party, said local Republicans are just as energized and plan to not only build 2020 plans but get involved in April's municipal elections. Democratic leadership plans to sit out those nonpartisan contests.
Rankin thinks Democrats will make enough gains on the County Board, which is moving from 15 Republicans of 20 members to 13, to flip it to Democratic leadership. That's Rankin's "No. 1 goal as the chair."
"McLean County Democrats are three seats away from taking control on the County Board, and we're defending very little in…