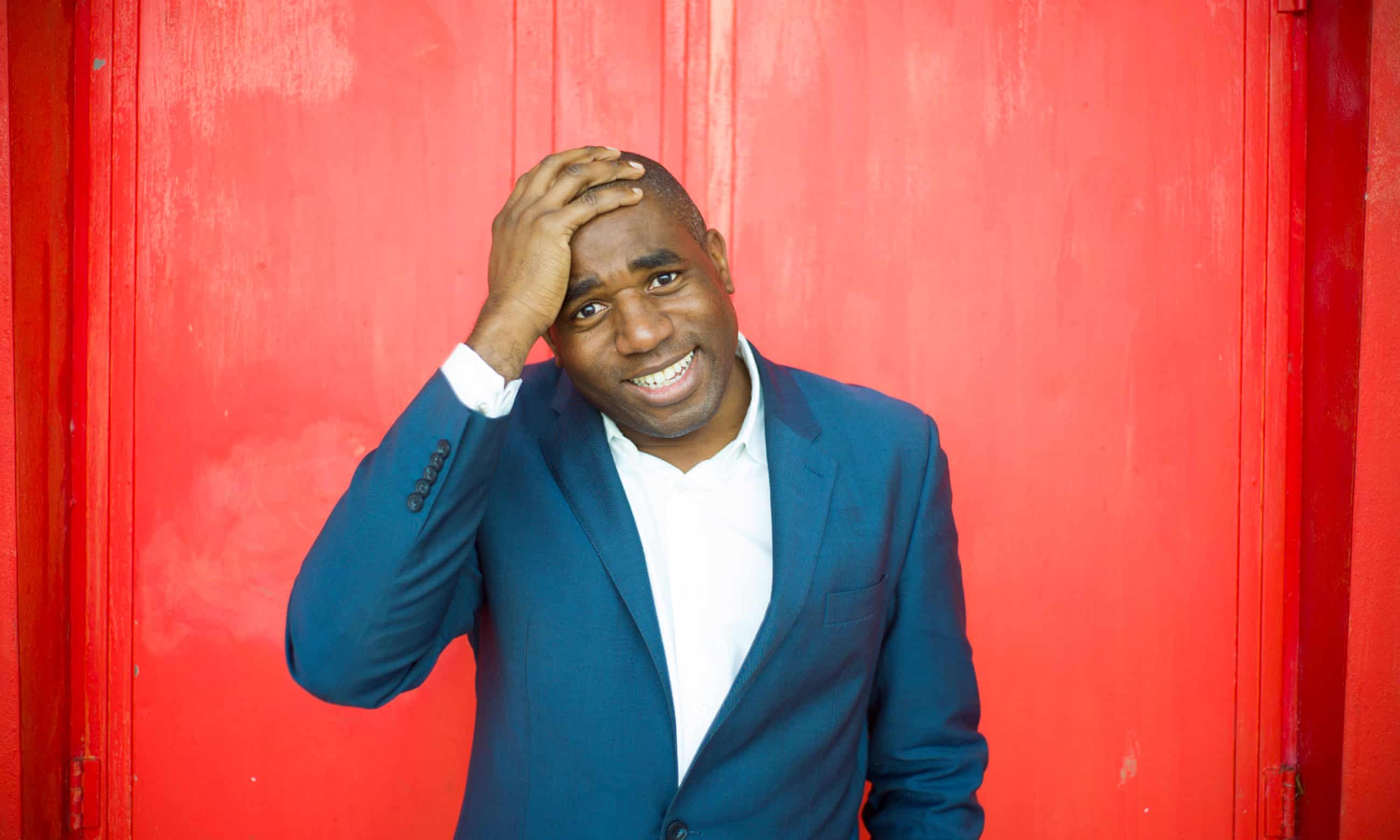 David Lammy, 46, is a Labour party politician, former minister and MP for Tottenham. Born to Guyanese parents, he was one of five children raised by his single mother in north London. He trained in the US at Harvard Law School and worked as a barrister, before entering politics. He was a leading voice in the call for justice after the Grenfell Tower fire; he led the campaign for the home secretary to guarantee the citizenship of Commonwealth nationals after the Windrush scandal. He has written the foreword to a new anthology, Mother Country: Real Stories of the Windrush Children, and last week was named politician of the year by the Political Studies Association.
Mother Country features poets, actors and playwrights, including Lenny Henry and Corinne Bailey Rae alongside a Windrush generation centenarian and other Caribbean Britons. Who do you hope will read it?
I hope the book will be read by many and varied readers and that it becomes a staple on the bookshelves of black British homes across the country, but also that school libraries will draw on it, particularly for Black History Month events. The myriad themes that convey the modern black experience, and that run through the anthology, are fundamental to the understanding of modern Britain.
Lenny Henry recalls Richard Pryor's words on visiting Africa: "When you go to your home country, you feel your heritage run through your veins. You suddenly come alive." What do you feel when you visit Guyana?
I go every year and love the warmth, the smells, the food. My parents are no longer with us but I can feel them in the air. I take tremendous joy from watching my children sucking the flesh from a mango stone. I'm not sure I could do this job without that umbilical cord I have to the region; I couldn't be a black MP in Britain without keeping in touch. To put it in the context of the recent rise in hate crime and abuse directed at me, the Caribbean is like soul food.
What do you read when you are off-duty from politics?
I tend not to read fiction – I'll read one novel a year during the summer – but I do read a lot of nonfiction. I'm in the business of ideas, and I skim a lot of books too. Afua Hirsch's Brit(ish) was wonderful; David Olusoga's new book has prime position on my mantelpiece. Equally, I'll read books whose opinions I won't agree with, such as David Goodhart's The Road to Somewhere because I…