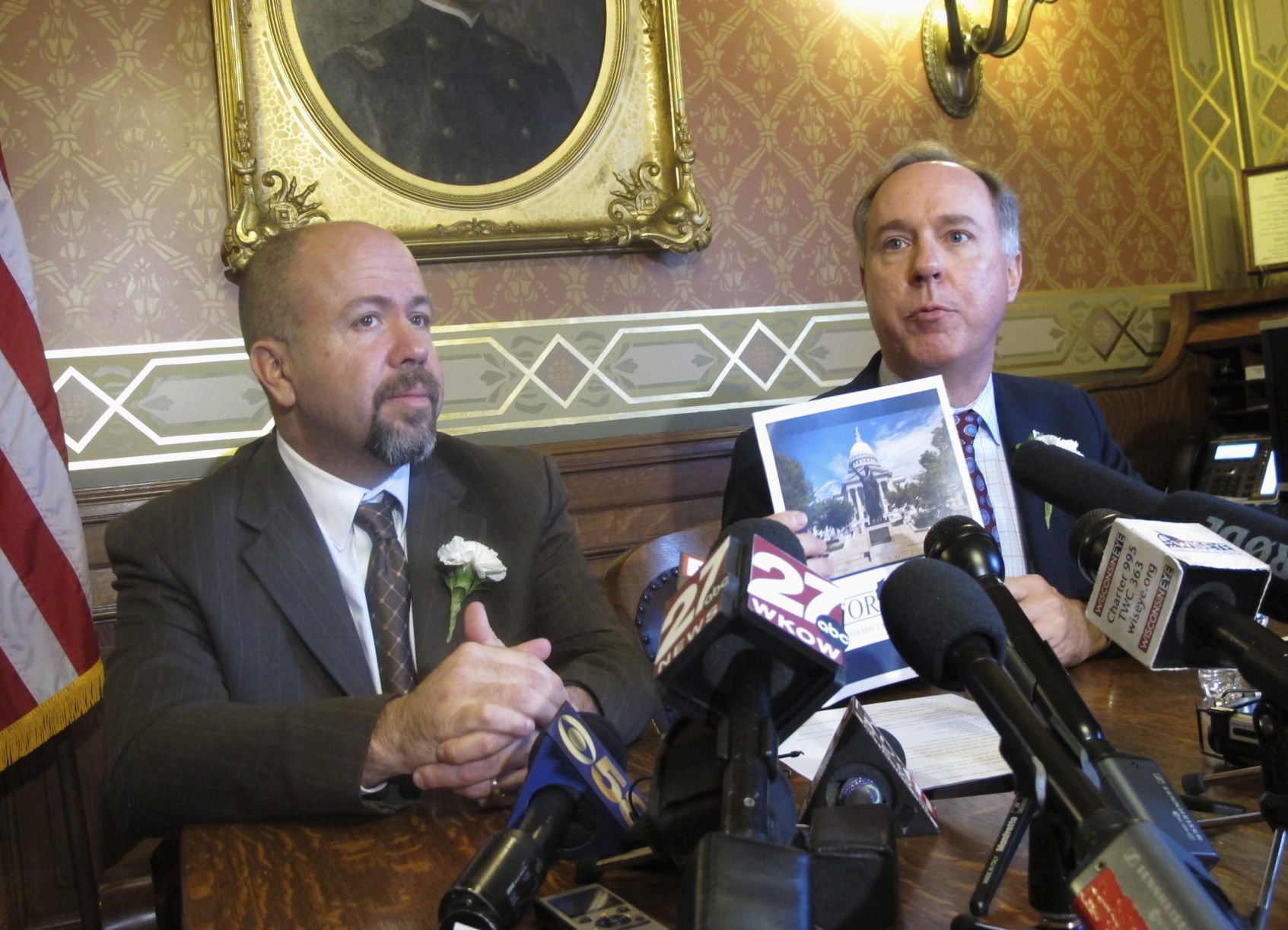 Republican legislators, in an extraordinary push before their party surrenders full control of state government, want to restrict the incoming Democratic attorney general's and governor's powers and the state's timeline for early voting in a lame-duck session early next week.
More than 40 proposed changes in state law on a variety of subjects were unveiled Friday at about 4:30 p.m. in five bills up for a public hearing in the Legislature's budget-writing committee Monday. The Assembly and Senate could vote on the measures Tuesday.
One bill would fundamentally change the role of the state attorney general, giving lawmakers broad new powers to constrain the state's top law-enforcement official.
It may bar Gov.-elect Tony Evers from taking what he said would be one of his first actions in office: ordering Attorney General-elect Josh Kaul to withdraw Wisconsin from a multi-state legal challenge to the Affordable Care Act, according to Madison lawyer Lester Pines, a Democrat.
The bill would allow lawmakers to appoint special counsel to effectively replace the attorney general on specific litigation if a legislative panel determines it would ensure "the interests of the state will be best represented."
Another key bill would bar…