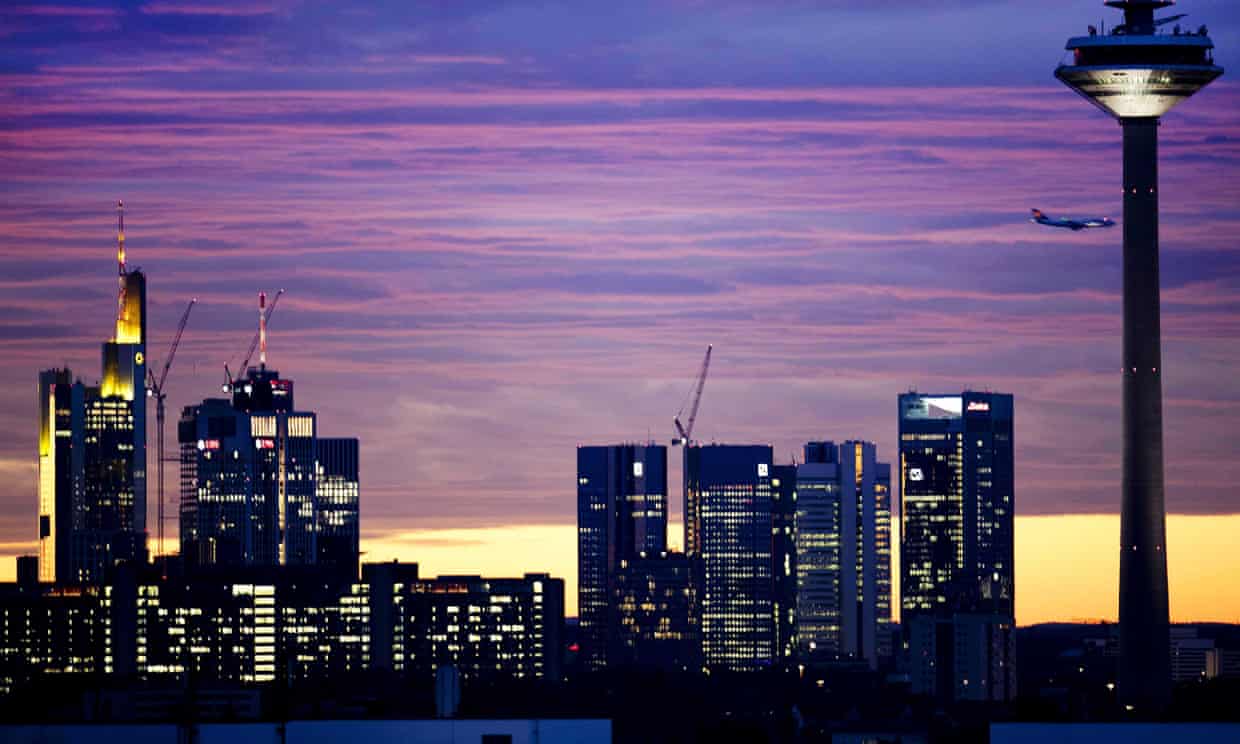 London will lose up to to €800bn (£700bn) in assets to rival financial hub Frankfurt by March 2019 as banks start to transfer business to the German city before Brexit day.
The lobby group Frankfurt Main Finance released the figure after it was confirmed that 30 banks and financial firms had chosen the city as the site of their new EU headquarters.
But with several banks – including JP Morgan, Goldman Sachs and Morgan Stanley – planning to spread their operations across a number of cities including Dublin and Paris, the lobby group believes the number of firms committed to expanding or setting up offices in Frankfurt will be closer to 37.
Ultimately it will mean draining billions of pounds worth of assets from London to companies' German operations within months.
"All in all, we expect a transfer of €750bn to €800bn in assets from London to Frankfurt, the majority of which will be transferred in the first quarter of 2019," said Hubertus Väth, the managing director of Frankfurt Main Finance.
Banks, insurers and other financial services companies are in a race against the clock to clinch licences and bolster their continental workforces before Britain leaves the EU.
Without a comprehensive trade deal…