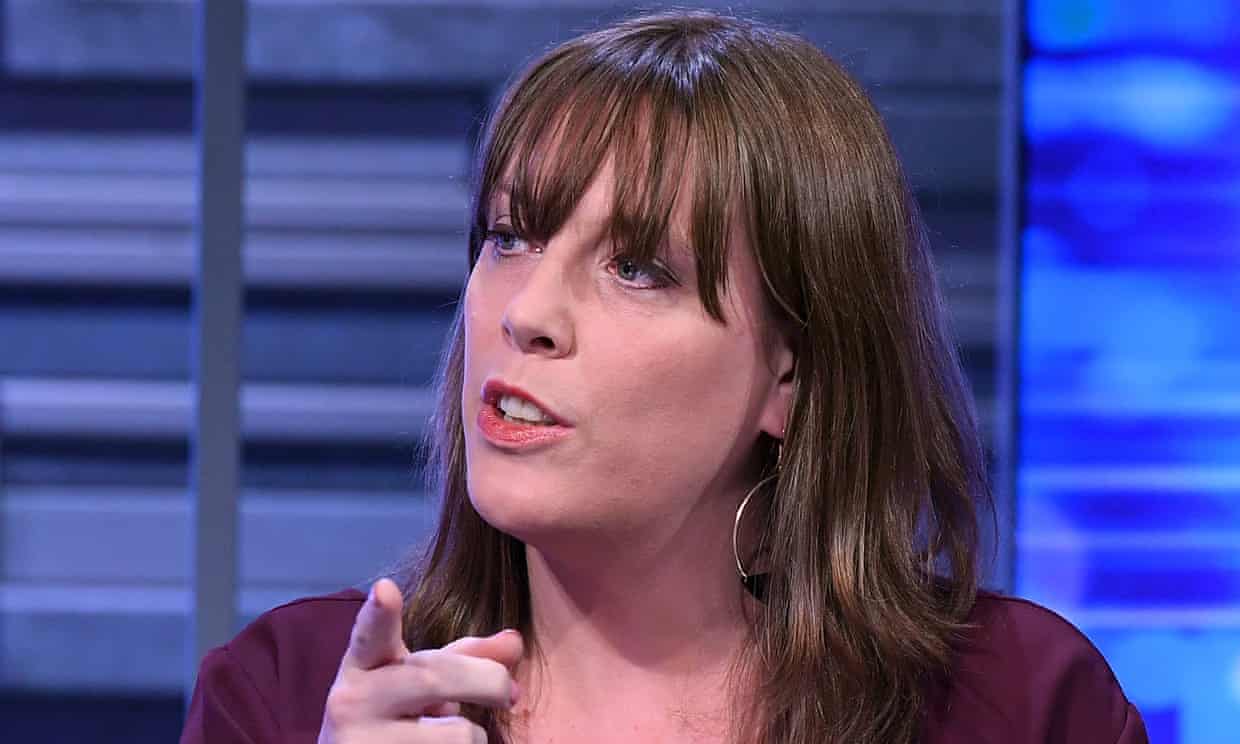 Jess Phillips, the campaigning Labour MP, has been blocked from joining parliament's sleaze watchdog after her own party withdrew its support.
The Birmingham Yardley MP's name was printed on House of Commons order paper as a candidate to become the new member of the standards and privileges committee. But parliamentary sources have told the Guardian that support was dropped days ago after Labour's officials indicated that other MPs were now interested in taking up the role.
One informed insider told the Guardian that Jeremy Corbyn's office was behind the decision to drop Phillips – an outspoken critic of the Labour leader.
Corbyn has been under investigation by the parliamentary commissioner for standards, Kathryn Stone, for allegedly failing to declare flights. He has vigorously denied the claims.
Phillips criticised the appointment process, which sees party leaders and their whips given the power to nominate committee members.
"What worries me about the fact that my nomination was stopped is that it highlights that the current process is that party leaders have power over who goes on the standards committee – apart from the chair – and lays bare a flaw where once again political patronage and protection can subvert a process that now…