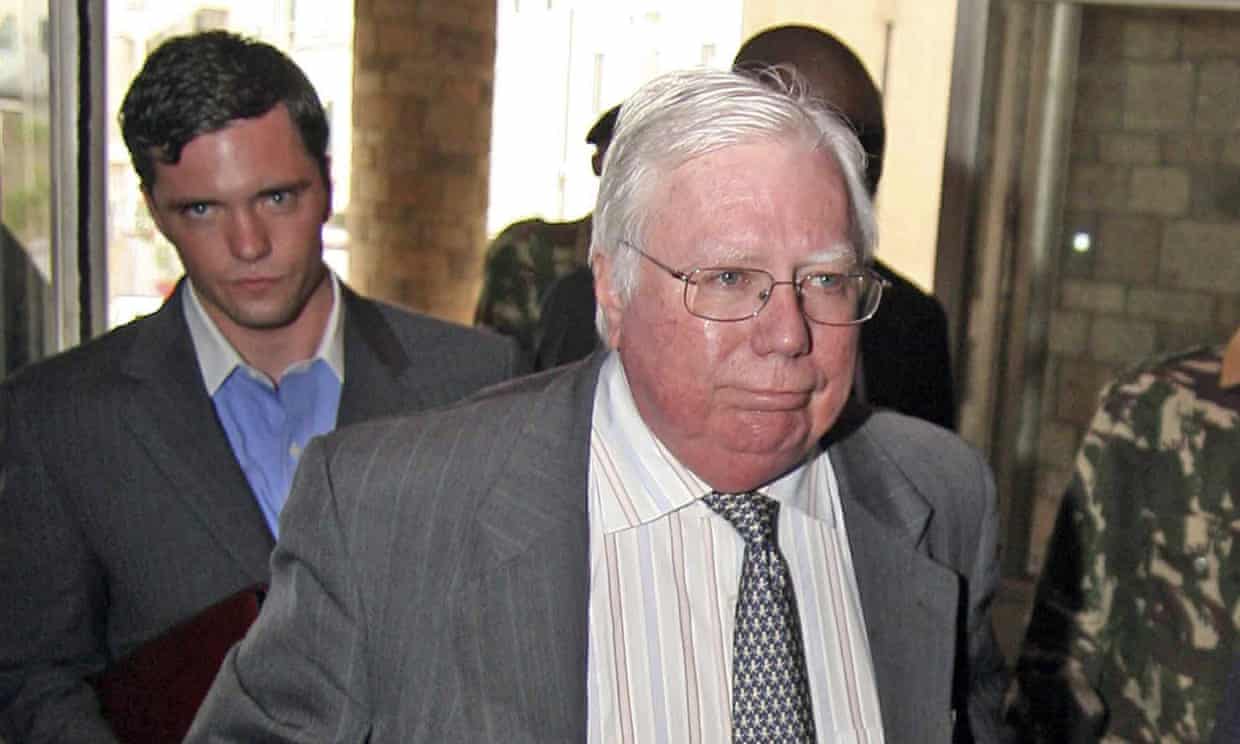 The rightwing author and conspiracy theorist Jerome Corsi has confirmed he is in plea negotiations with Robert Mueller, the special counsel investigating Russian election interference and links between Moscow and aides to Donald Trump.
Corsi told the Guardian on Friday: "I can confirm that we have entered plea negotiations."
The 72-year-old declined to elaborate on the nature of the discussions, which were first reported by the Washington Post. The Post said a spokesman for Mueller declined to comment, as had attorneys for Corsi and Trump.
Corsi is a former Washington bureau chief for the conspiracist website InfoWars.com and a leading proponent of the theory that Barack Obama was not born in the US and was thus not eligible to be president. Trump ally Roger Stone, an associate of Corsi, has said that belief led Corsi to Trump, who built a political presence prior to his presidential run by propounding the theory.
Earlier this month, Corsi said he expected to be criminally indicted by Mueller, via what he called a "perjury trap" sprung after an estimated 40 hours of questioning.
He told supporters the special counsel would indict him because he "dared to support Donald Trump" and "opposed the deep state". The Post reported that he "provided research on Democratic figures" to Stone during the 2016 election.
Stone, 66, is a political operative and self-proclaimed "dirty trickster" who worked for Richard Nixon and has long been close to Trump. He…