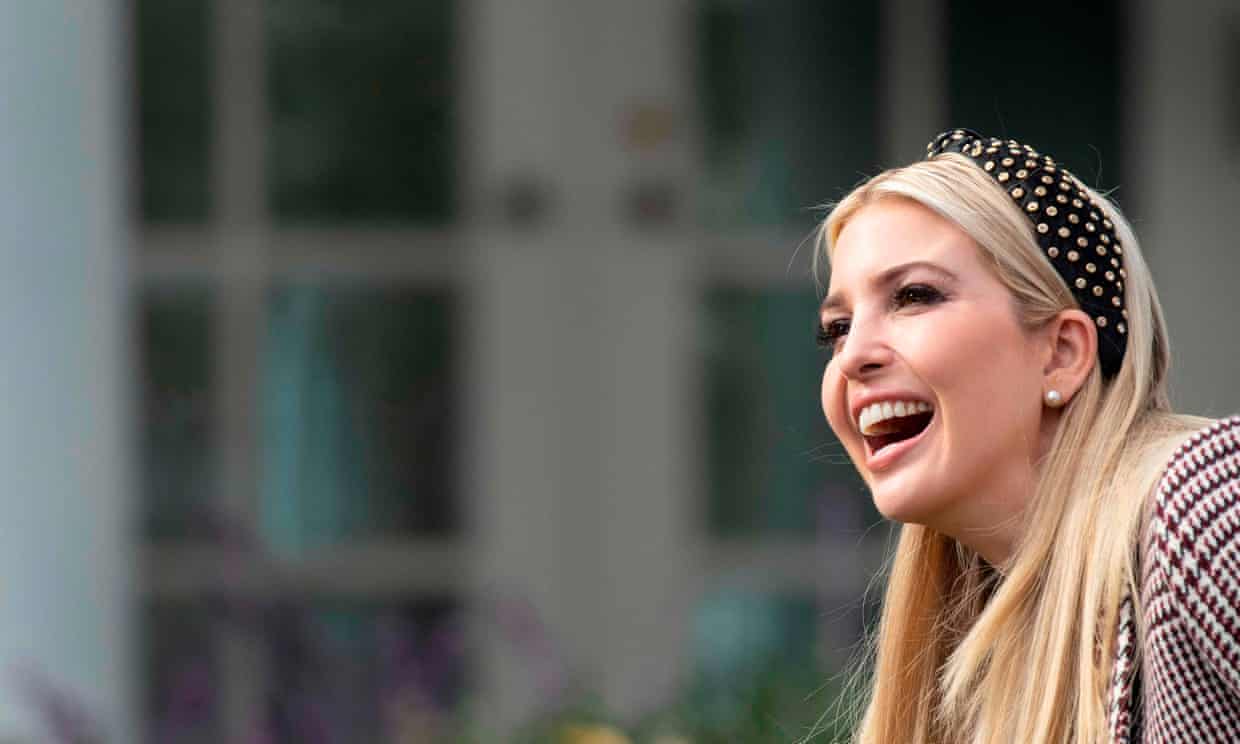 Donald Trump has doubled down on his claim that his daughter Ivanka's use of private email in her government role was "very innocent". Speaking to reporters in Florida on Thursday, the president also employed his routine response to criticism, calling the controversy "fake news".
The Washington Post reported on Monday that Ivanka Trump sent "hundreds" of emails from her personal account to cabinet officials and White House aides, as well as to personal assistants. As many as 100 such mails pertained to government business, the paper said. Scores more related to scheduling.
"Many" such exchanges could have been "in violation of federal records rules", the paper said.
While the New York Times reported in September 2017 that at least six White House staffers including Ivanka had used private email accounts, the Post said its reporters were the first to reveal the extent of such use.
The report prompted widespread comment, given Trump's longtime criticism of his 2016 election rival Hillary Clinton for using personal email for official business while secretary of state, attacks that traditionally bring forth chants of "Lock her up!" from the president's supporters.
Asked by a reporter at Mar-a-Lago if he…