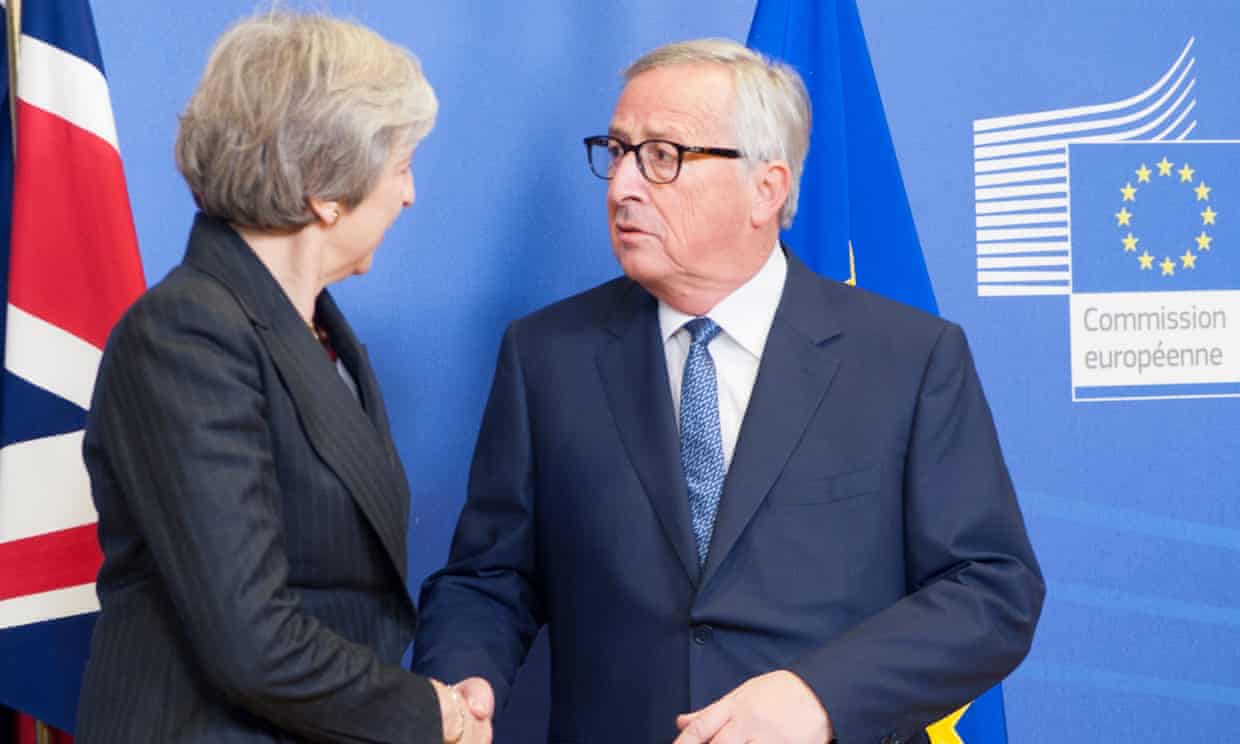 A joint document on Britain's post-Brexit relationship with the EU fails to offer any hope of frictionless trade, said to be vital to the British economy, but provides Theresa May with arguments to bolster her hopes of selling the deal to Brexiters in parliament.
A leaked 26-page political declaration, to be approved by EU leaders at a Brexit summit on Sunday, paints a picture of the future relationship that differs substantially from the proposals made by the prime minister at Chequers in the summer.
May is expected to give a statement on the declaration to the House of Commons on Thursday.
Speaking outside Downing Street after briefing the cabinet by phone, May said the agreement "delivers on the vote of the referendum", and urged MPs to support it.
She said: "The British people want this to be settled. They want a good deal that sets us on course for a brighter future. That deal is within our grasp, and I am determined to deliver it."
According to the declaration the two sides "envisage having a trading relationship on goods that is as close as possible", but the EU and the UK would be separate markets with inevitable barriers to trade, and there is no reference to a common rulebook.
The document does reassert the plan for both sides to "build and improve on the single customs territory" already negotiated in the withdrawal agreement.
The UK has accepted in the withdrawal agreement, approved by both sides, that the country will stay in a customs union with the EU, should a trade deal that can avoid a hard border on the island of Ireland not be ready by the end of the transition period.
The text reiterates the longstanding EU red line that British access to European markets will only be offered on the basis of "open and fair competition". To gain a close economic relationship, the UK would have to respect EU standards on competition, tax, environment, as well as social and employment protection.
But in a major sop to the Brexiters in her party, the prime minister has successfully argued for the inclusion of language that she might use to convince her critics that the customs union backstop may not be the only solution in the long term.