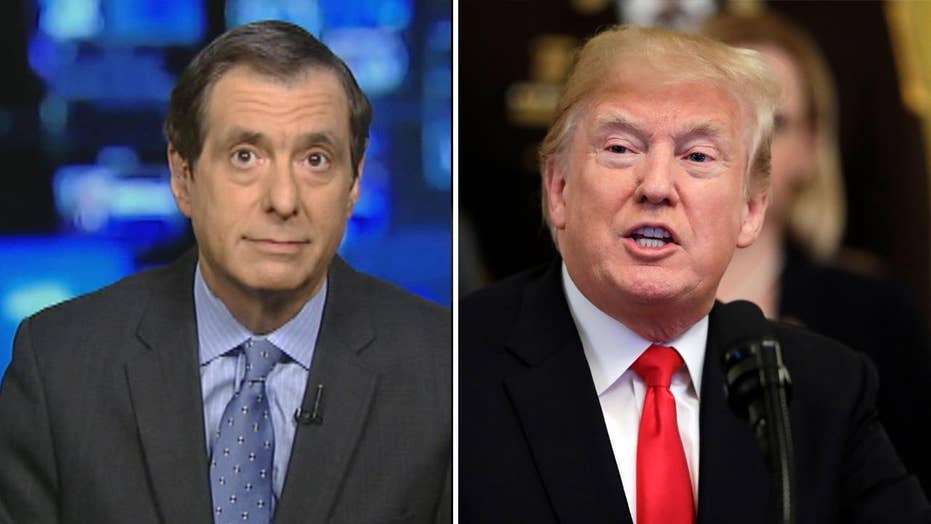 As President Trump and the media resume their war of words after a brief time-out, the furor over the attempted terror attacks has cast a harsh spotlight on the politics of violence.
The finger-pointing over the crude bombs sent to CNN, Barack Obama, Joe Biden, Hillary Clinton, other leading Democrats, and Robert DeNiro is not surprising, despite the inconvenient fact that we have no idea who the perpetrator is.
But it's unfolding against a long historical backdrop of partisans trying to seize the moral high ground and blame the opposition for "creating a climate" where a lunatic tries to kill people. And there is no shortage of examples of liberals and conservatives playing that card, depending on the target and the perceived ideology of the criminal involved (though these days the debate turns toxic before we even have a suspect).
In the latest round, things have gotten particularly heated between Trump and CNN, which evacuated its New York bureau after receiving one of the unexploded devices, which was addressed to John Brennan (who doesn't even work there).
At a Wednesday night rally, the president said that those in the political arena "must stop treating political opponents as being morally defective." His critics, naturally, think he should follow that advice.
But then Trump said this: "The media also has a responsibility to set a civil tone and to stop the endless hostility and constant negative and oftentimes false attacks and stories." If you took Trump out of it, most people would say yeah, there's too much hostility and negativity in the media. But coming from this president, it set off a sharp reaction —…