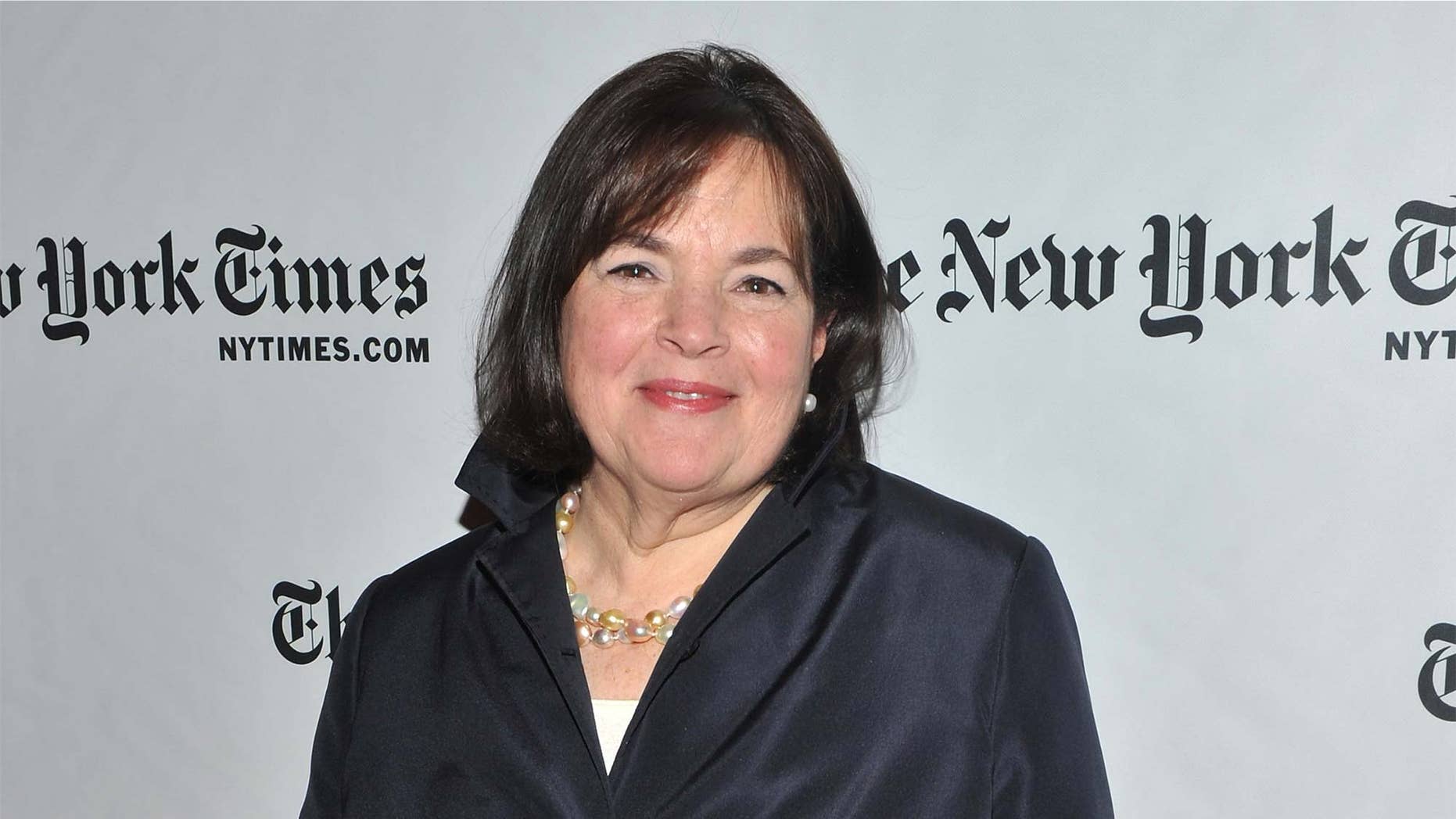 When it comes to politics, Ina Garten — who worked for Presidents Richard Nixon and Gerald Ford — just wishes everyone would mind their business.
"I worked in a Republican administration and I worked in a Democratic administration, and I talk about entertaining and I talk about cooking, and I think the more we cook and entertain, the more we stay connected with our friends no matter what their politics are," the "Barefoot Contessa" host told the Huffington Post in an interview released Monday.
"So, no, I don't talk about politics. I don't know if people know what my political beliefs are or not, but I just think it's kind of like people's diets: You worry about your diet and I'll worry about mine. That's how I feel about politics."
While Garten, 70, was reluctant to delve too deeply into her own political beliefs, she did profess her admiration for former first lady Michelle Obama.
"I admire that becoming the first lady was a surprise to her — it wasn't something that she chose," Garten said.
"She grew into it and she was an extraordinary example for women everywhere. My generation thought we had to act like men to be taken seriously, and Mrs. Obama is very feminine and very beautiful and very smart and very serious — and very fun … She's just lovely."
Garten, a…