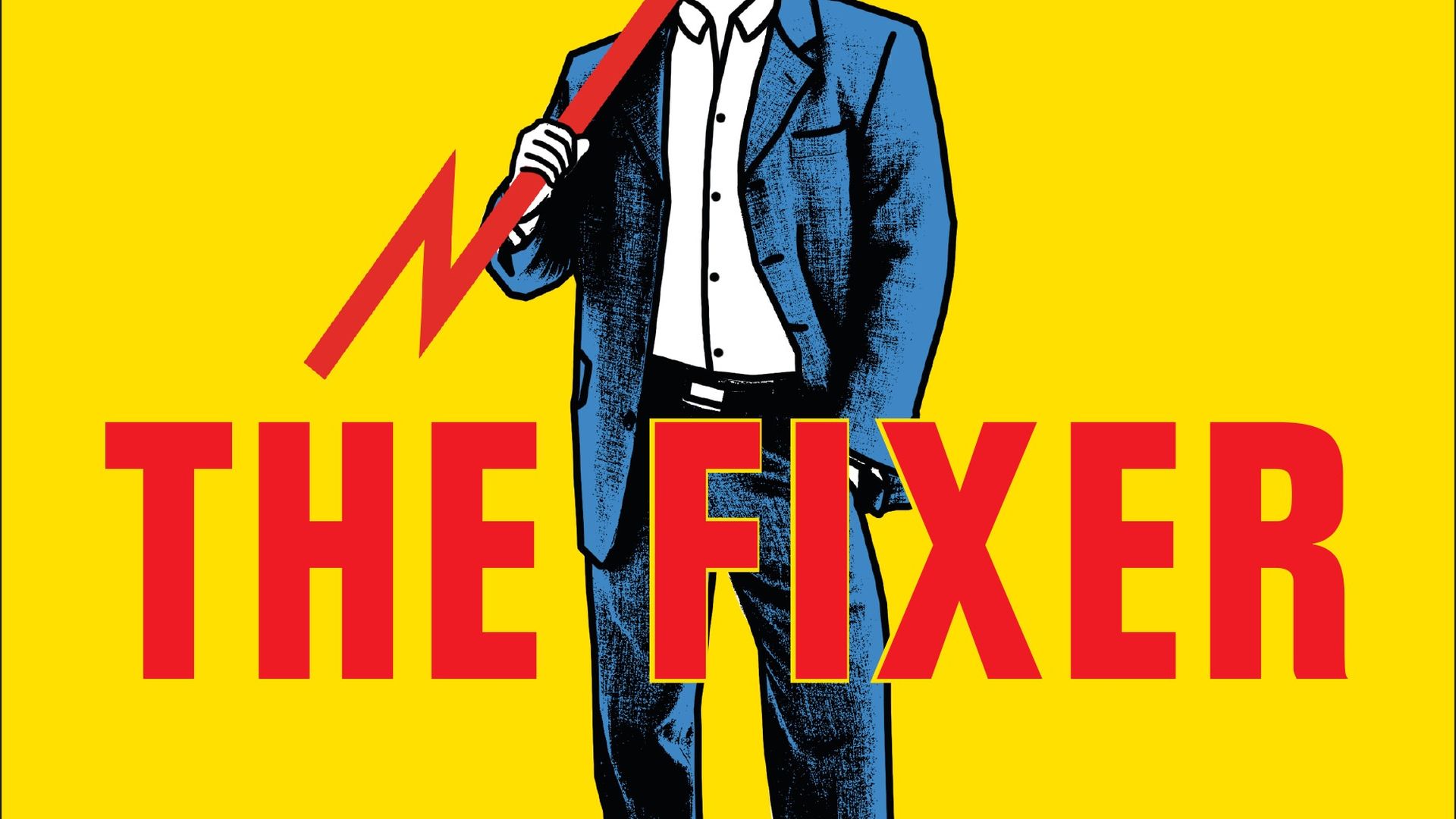 "At the end of the day, politics comes for you." That's a hard reality startups must face and embrace, according to Bradley Tusk, an ex-Mike Bloomberg campaign manager turned tech investor.
Why it matters: Tusk has parlayed his career's lessons into a new book, "The Fixer: My Adventures Saving Startups from Death by Politics," which he hopes can help startups operating in highly regulated industries like transportation, sports betting, and cannabis.
Top lesson: "You've got to take government and politics seriously because it can make or break your business," says Tusk. After years in politics, he decided to open a consultancy to help businesses launch political-style campaigns on public issues.
In 2011, he was introduced to Uber's then CEO, Travis Kalanick, who needed some help dealing with New York City's Taxi & Limousine Commission.
Uber was also the first client he took on in exchange for startup equity (in part). "I had no idea what it was!" exclaims Tusk when asked if he knew…