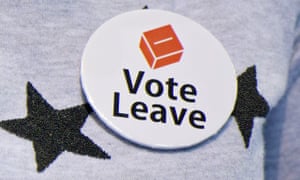 The high court has ruled that the Electoral Commission misunderstood the law surrounding donations from the pro-Brexit group Vote Leave to Darren Grimes, the founder of BeLeave.
In a devastating judgment for the UK's elections watchdog, the court found its interpretation of the law was inconsistent with both its language and purpose and said it had tried to draw a distinction that would be "a recipe for abuse of the spending restrictions".
The Good Law Project, led by the barrister Jolyon Maugham QC, had sought a review of the commission's decision to allow Vote Leave to donate to Grimes and not consider those funds to constitute its own spending.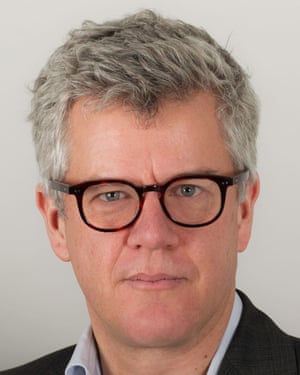 Vote Leave has faced allegations of cheating during the Brexit referendum since it emerged that it had donated hundreds of thousands of pounds to Grimes, who then spent that money on the same political data consultancy as Vote Leave. The group would have exceeded spending restrictions had it spent the money itself.
Maugham said: "It is extraordinary that…