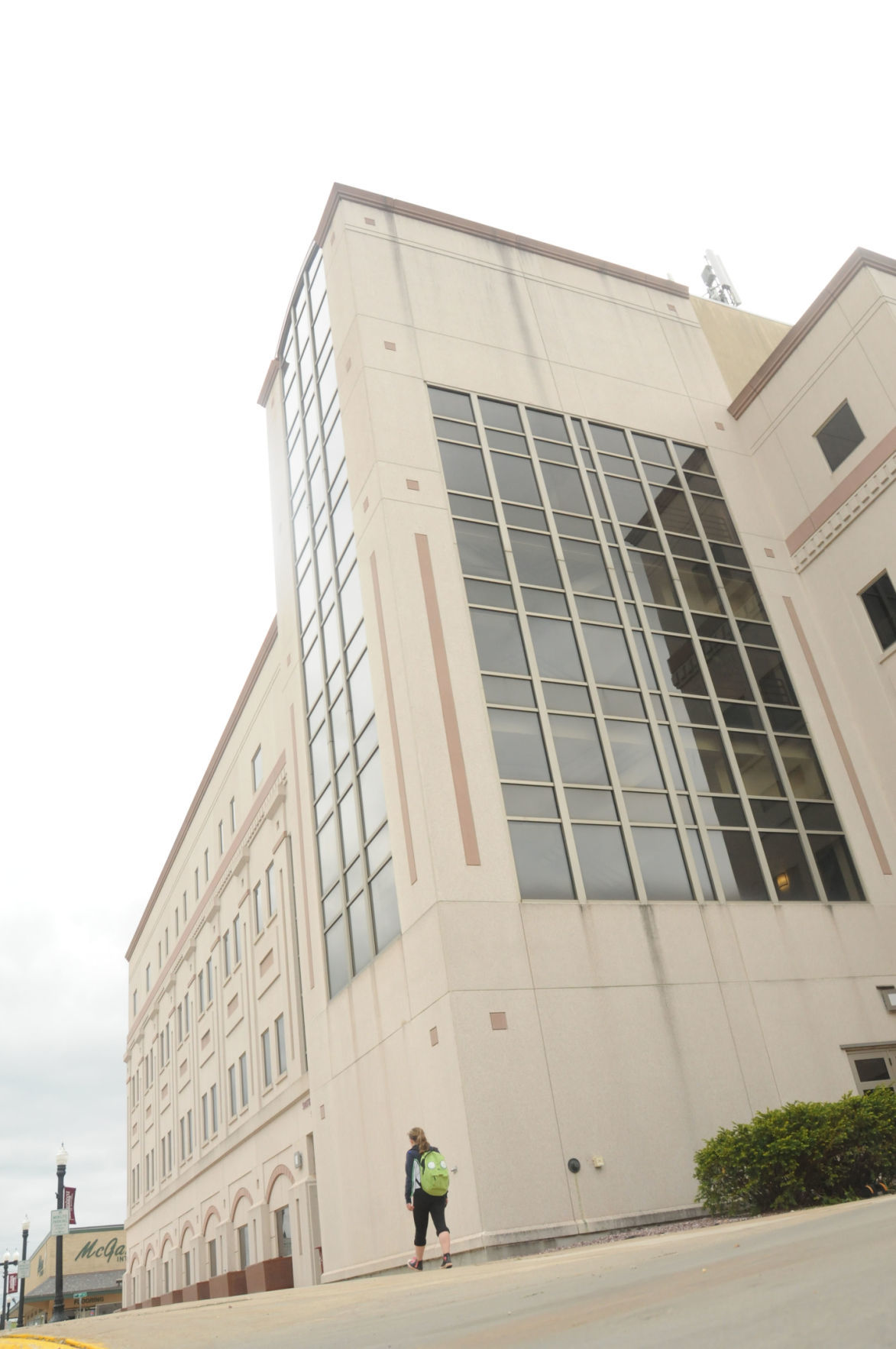 Action by the Sauk County Board on Tuesday night could result in two more advisory referendums being placed on November ballots.
In May, the board voted 21-10 in favor of running a countywide advisory referendum that will ask voters whether they favor non-partisan reforms to Wisconsin's redistricting procedures.
The board adjourned before it could consider another referendum involving the influence of money in politics, postponing the matter to this month's meeting.
That referendum would ask whether voters support amending the U.S. Constitution to say that only human beings — not corporations, unions, nonprofits or other artificial entities — are endowed constitutional rights.
The ballot initiative also would gauge voter support for another constitutional amendment stating that "Money is not speech, and therefore regulating political contributions and spending is not equivalent to limiting speech."
The board's Executive…