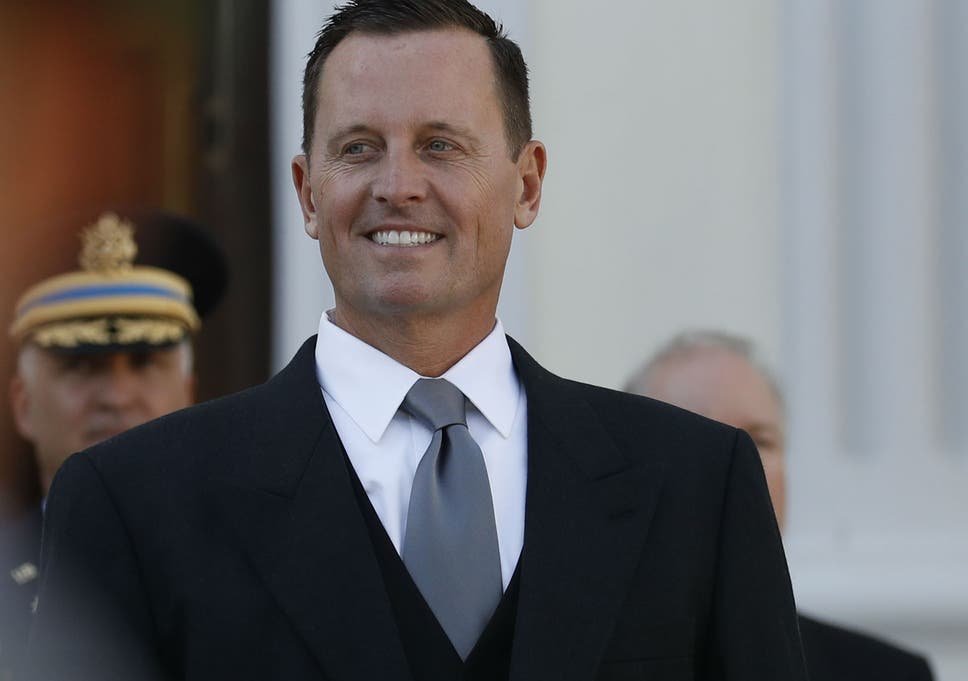 Donald Trump's ambassador to Germany has suggested he will intervene in European politics to "empower conservatives", in comments that have been criticised as going far beyond the traditional remit of a diplomat.
"There are a lot of conservatives throughout Europe who have contacted me to say they are feeling there is a resurgence going on," ambassador Richard Grenell told the far-right publication Breitbart.
As Slovenia became the latest European democracy to elevate a politician espousing a populist form of conservatism, Mr Grenell said he wanted to "empower other conservatives throughout Europe".
"I think there is a groundswell of conservative policies that are taking hold because of the failed policies of the left," Mr Grenell said.
Chris Murphy, a Connecticut senator who sits on the Foreign Relations Committee, tweeted…