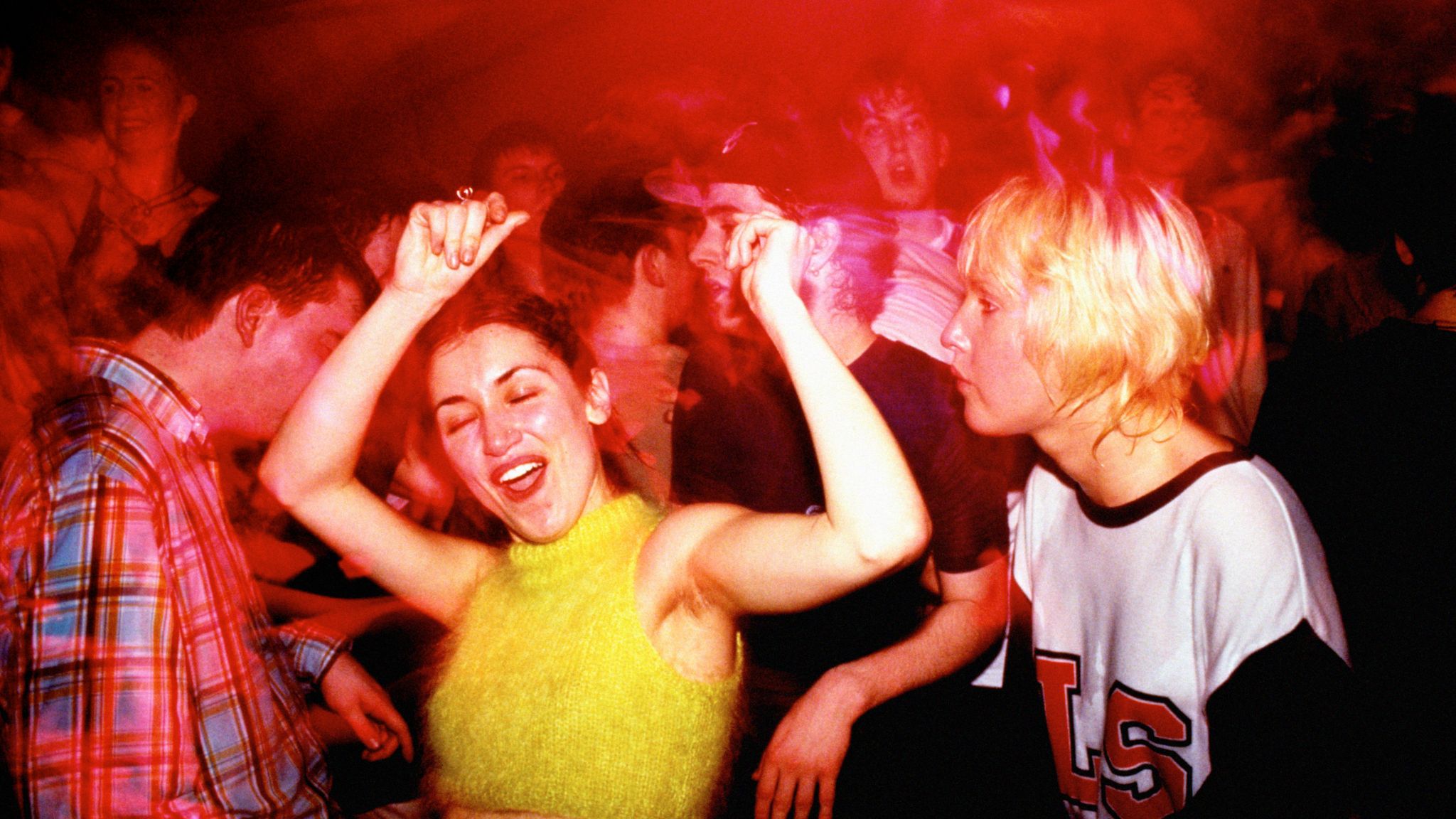 Some 63% of Britons think life is worse now than when they were growing up, against 21% who think it is better now, and 8% who think the quality of life has not changed.
That includes a clear majority of Britons in every age group – perhaps surprisingly, young people were most likely to think life in Britain was better when they were growing up (69% among those aged 18-34, against 59% of 35-54s and 61% of people aged 55 and over).
Similarly, 63% of the public think Britain's status on the world stage has declined since their youth, 55% think there are now lower quality job opportunities, and 71% think there used to be a greater sense of community.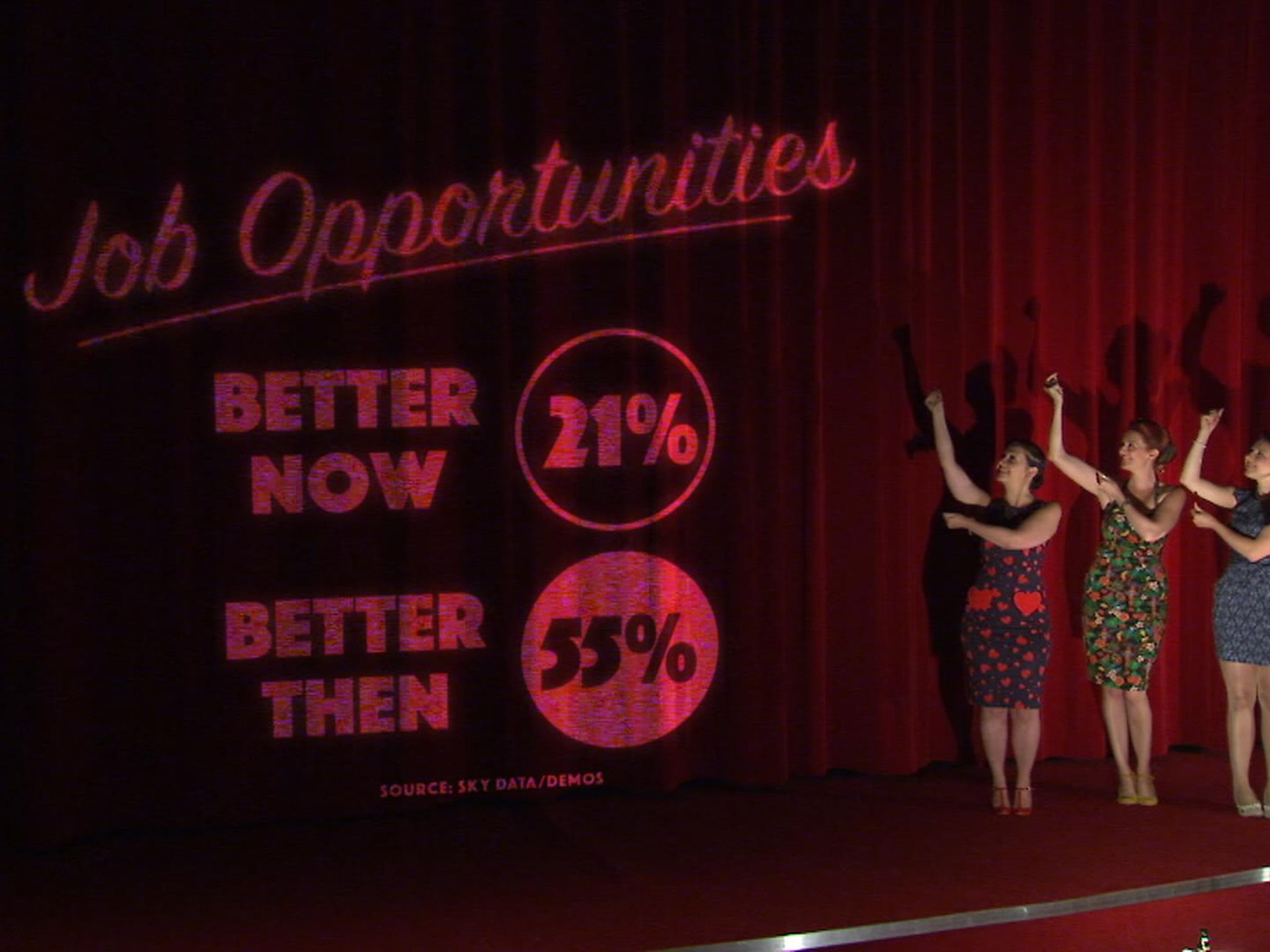 Britons are divided as to whether immigration has been good (36%) or bad (40%) for the communities in which they have settled, with stark differences across political divides.
Labour voters and Remainers are much more likely to say it has been positive, Conservatives and Leave voters are much more likely to say it…