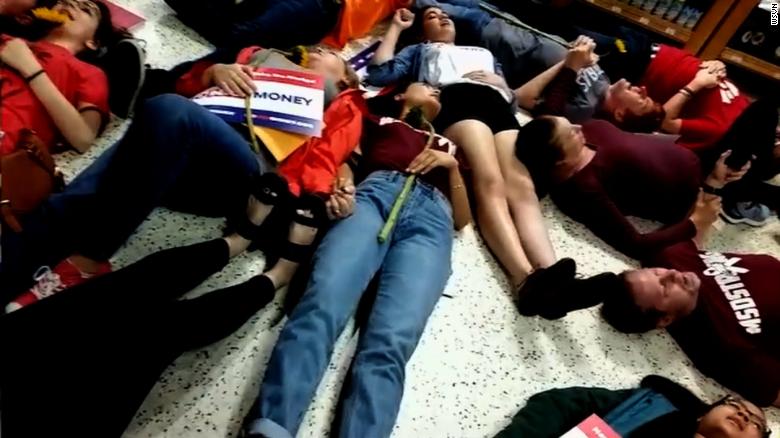 (CNN)Publix has suspended its political contributions as it reevaluates its giving processes, the national grocery chain said in a statement on Friday. The announcement comes days after Parkland student activist David Hogg called for a "die-in" at the grocery store to protest its support for a Florida gubernatorial candidate backed by the National Rifle Association (NRA).
"We regret that our contributions have led to a divide in our community. We did not intend to put our associates and the customers they serve in the middle of a political debate," the company said in a statement.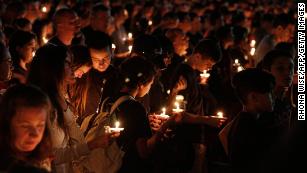 Publix added: "We would never knowingly disappoint our customers or the communities we serve. As a result, we decided earlier this week to suspend corporate-funded political contributions as we reevaluate our giving processes."
Since then, Hogg and other survivors launched a national movement to call for gun reform and led a march on Washington called March for Our Lives.
On Tuesday, Hogg called on advocates of gun reform to stop shopping at Publix until the company withdraws…