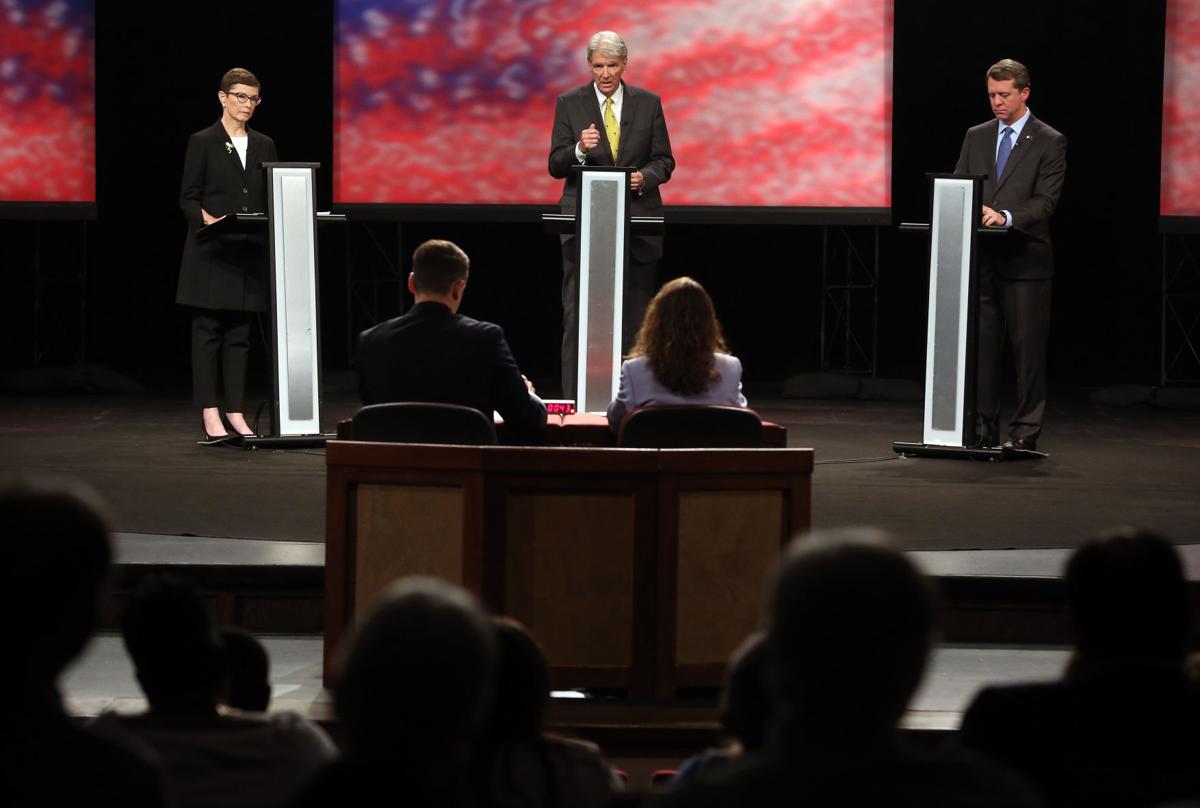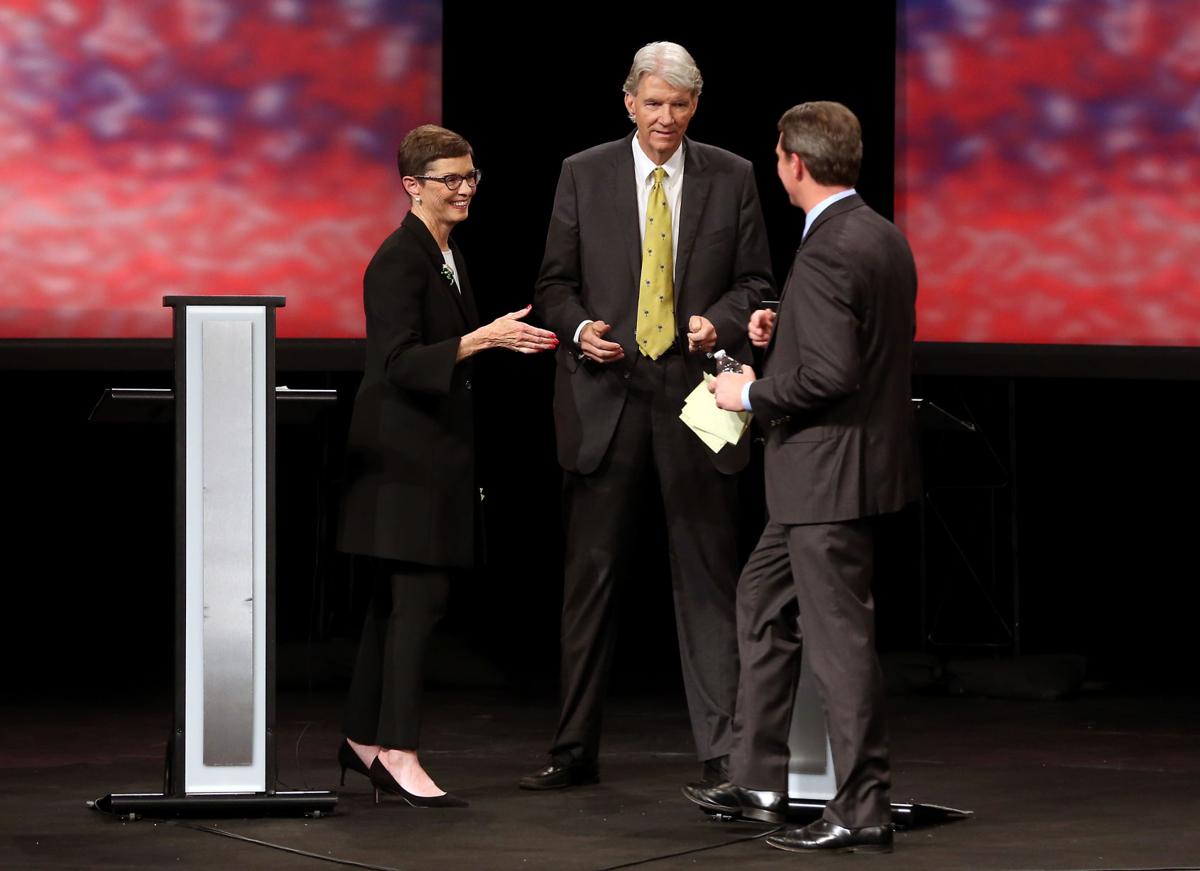 CLEMSON — State Rep. James Smith insisted he is the best candidate to become the first Democrat to win the South Carolina governor's seat in 20 years, while his rivals painted him as a career politician who failed to fix the state's woes during their televised showdown Thursday.
The debate at Clemson University was a continuation of the sniping between the candidates in the first competitive Democratic gubernatorial primary since 2006.
"The Legislature did not do their job," Florence attorney Marguerite Willis said about the need for a bond bill to pay for much-needed state building repairs.
Charleston businessman Phil Noble complained of the "plantation politics" where lawmakers care more about themselves than average South Carolinians.
"It's about fixing our problems and not keeping politicians happy," he said.
Smith countered his experience in the General Assembly makes him the most capable to lead the state and work with the Republican-dominated Legislature.
"I have got a proven record," he said. "It's 22 years of getting this done for the people of our state and fighting to keep bad things from happening."
Smith mentioned several times during hour-long debate held by ETV and The Post and Courier that he served an Army combat tour in Afghanistan, which sets him apart in the field and could help him win support among the state's thousands of military veterans.
The Columbia lawmaker has been the presumed favorite in the June 12 primary because of backing from high-profile Democrats, including former Vice President Joe Biden and U.S. Rep. Jim Clyburn.
But he has not pulled away from Willis and Noble, according to polls and the pair of first-time candidates targeted the long-term legislator.
Willis said Smith has talked big about fixing problems, like the state's teacher shortage, during the campaign but has little to show for it.
"What someone does in a job is what you look at when you hire them to do a similar job," Willis said. "And he flunks this test."
Smith pushed back at Willis,…