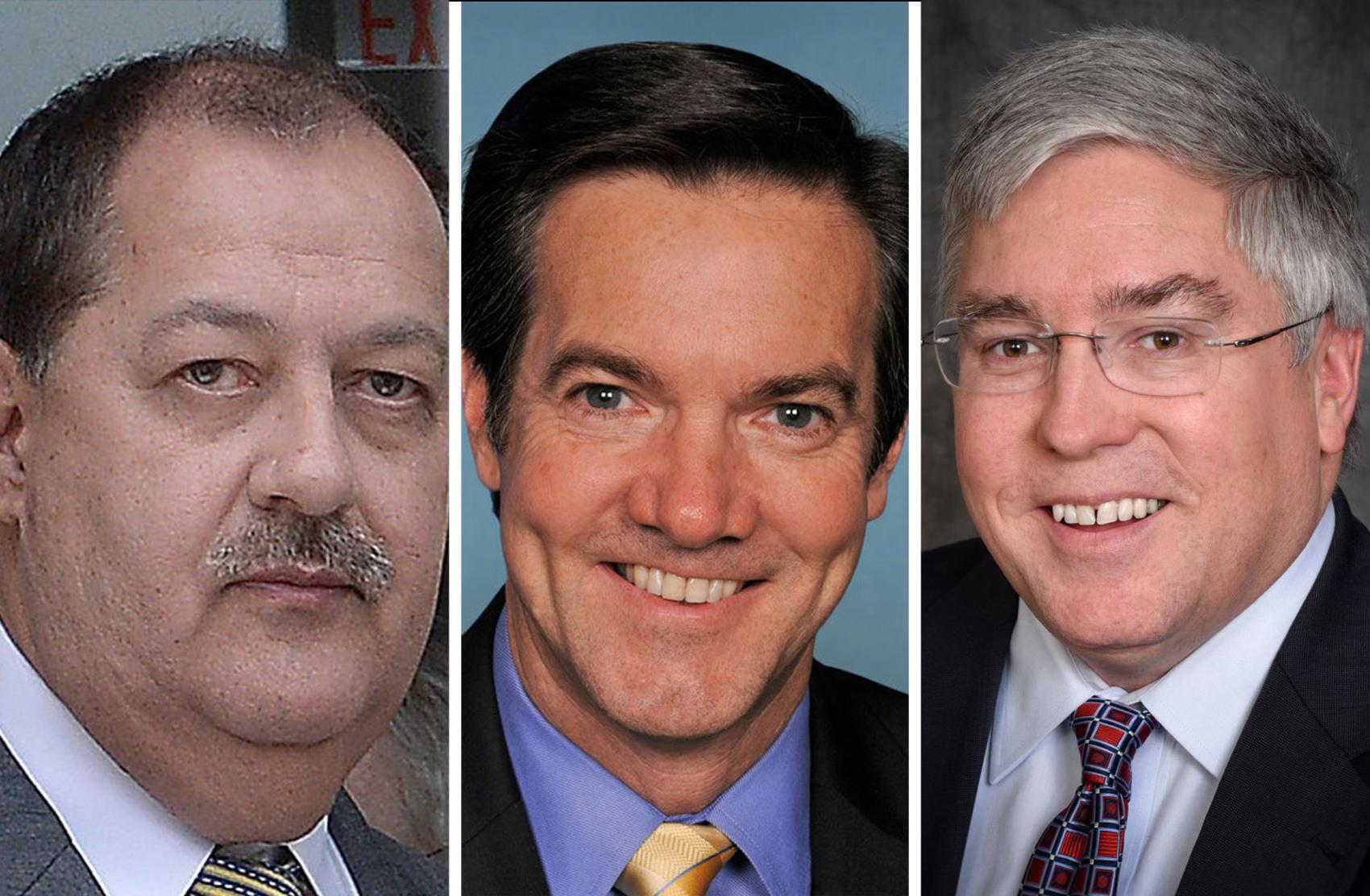 New filings show a spread of wealthy, out-of-state donors contributed the millions of dollars that organizations linked to both national political parties used to tilt the West Virginia Senate Republican primary.
Throughout the race, Duty and Country PAC, which traces back to a political arm of the Democratic party, and Mountain Families PAC, which was funded entirely by a PAC linked to Senate leadership, dumped just shy of a combined $3.2 million in advertising into the race.
The filings, publicized Sunday by the Federal Election Commission, show not one penny from either organization came from a West Virginian's pocket.
Blankenship and McConnell engaged in a…