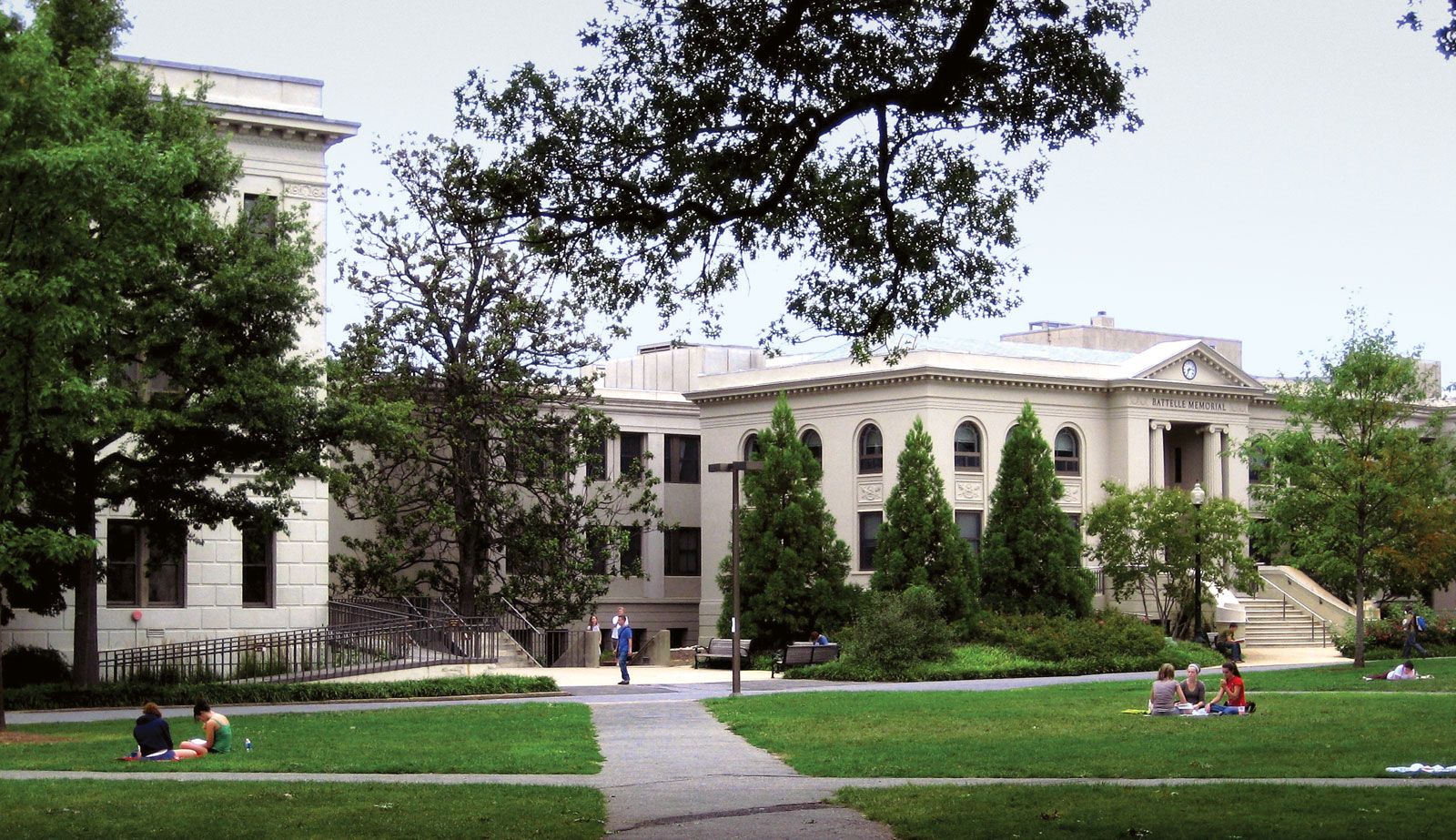 Navigating the world of politics on college campuses can often be a tricky one. According to Gallup, almost 70 percent of college students believe that colleges and universities are not friendly to free speech or representative of political diversity. But college-aged students still overwhelmingly favor having those diverse political ideologies open for dialogue on their university campuses.
Now, a group of students at American University in Washington, D.C., have sought to promote ideological diversity on their campus by creating The American Agora. Created in February 2017 by students Bobby Zitzmann and Avery James, the Agora seeks to be a "space for all manner of ideas to be aired and analyzed.
Both staff members and columnists represent varying political ideologies, ranging from the more traditional Democrat and Republican to radical libertarianism and libertarian socialism. The American Agora's executive board were all drawn together by their mutual love of debating politics.
"Honestly, [creating the Agora] was as simple as having some ideas and wanting a place to put them at. I've always had an interest in discussing politics with people and when Bobby suggested we really go for it and run a site with all sorts of divergent political views, I was pretty hype about it," says Avery James, managing editor.
That view was echoed by Alex de Ramón, director of foreign affairs. "I got involved [with The American Agora] because most of the original writers and staff were friends of mine. All of us were interested in politics and debating issues out loud in our [dorm's] lounge anyway." It ultimately just made sense for the friends to come together and establish the Agora.
The website features a variety of columns covering both domestic and international political issues, as well as debates between staff writers on a specific issue.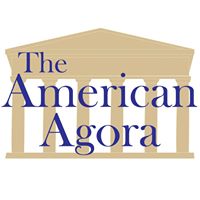 When asked about his favorite column, Brad de Ramón, outreach director, said he most enjoyed writing "White News: Evaluating Charlottesville Media Coverage."
"I wrote [this piece]…