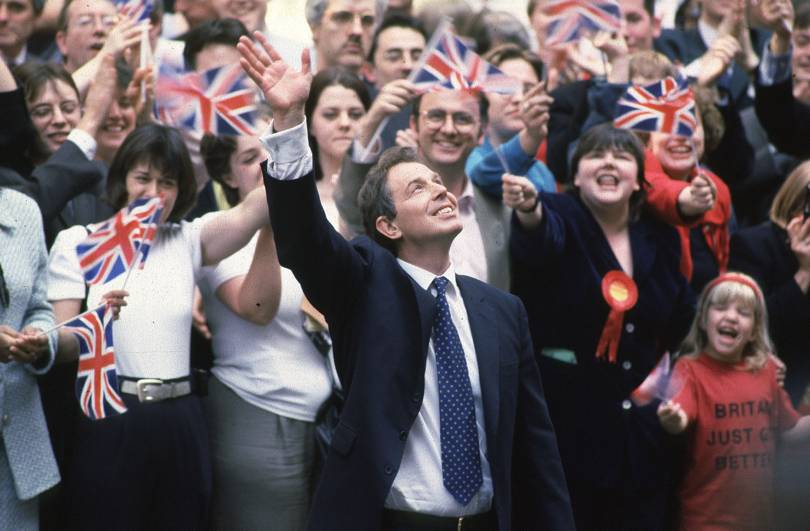 Britain's GOV.UK portal has been online since Netscape Navigator 2.0 was state of the art. Now, a National Archives project to make this trove of historical content more accessible has shifted 22 years worth of government websites to the cloud, re-indexed and made searchable through its updated UK Government Web Archive.
The archive consists entirely of historic, publicly available web content, so you're not likely to turn up any unexpected state secrets. However, it provides valuable historical insight into the changing policies and attitudes of Britain's official government communications, and there's a trove of information to be found for anyone with an interest in the finer detail of government publications.
For example, a search for Brexit reveals 19,043 results, the first of which is a 2014 upload of a higher education funding presentation originally produced in April 2013, three months after then-Prime Minister David Cameron announced that the government would hold a referendum on EU membership.
There's plenty to read on the subject of climate change, starting in 1996, when the GOV.UK records begin, with a single Environment Agency press release on water management, which notes that "the results of research into the impacts of climate change are being studied by the Agency to assess their impact on water resource yields." In 2016, by comparison, the term got 1,141,844 exact matches in archived documents.
The archive is particularly valuable when it comes to seeing how modern historical events were communicated at the time, with materials including the September 2002 publication of the Iraq Dossier, which spurred the 2003 invasion of the country with claims – later proved false – that it possessed weapons of mass destruction.
Making this new archive wasn't easy. Over a period of two weeks, 120TB of the British government's archived GOV.UK web data was transferred from 72 individual two-terabyte hard disks to a pair of physical AWS…