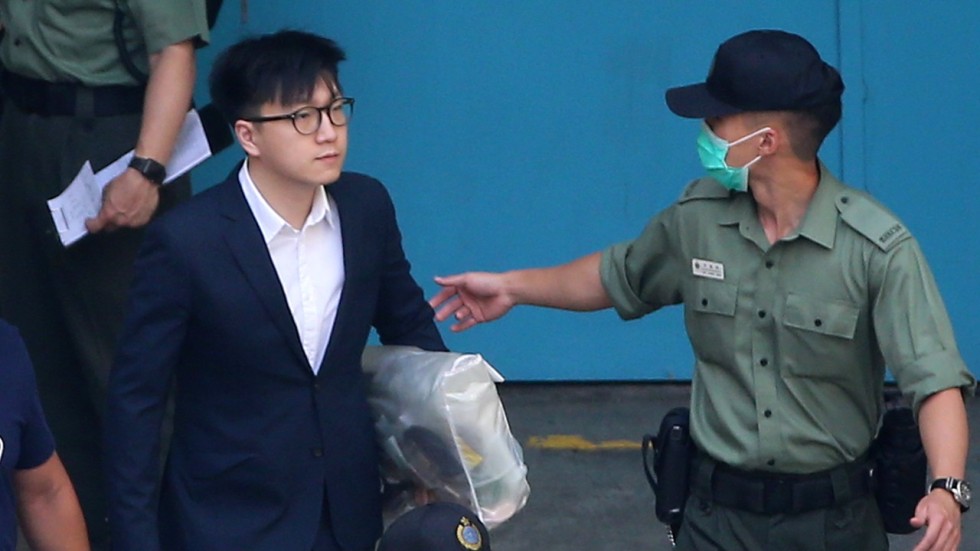 The judge presiding over the riot trial of Hong Kong pro-independence activist Edward Leung Tin-kei urged jurors to put politics aside on Monday, as she began to direct them on reaching a verdict.
The Hong Kong Indigenous group spokesman is now one step closer to learning his fate following a trial which began in February, lasting almost three months.
"You are not here to deal with social and political disputes," Madam Justice Anthea Pang Po-kam told a panel of nine jurors at the High Court.
Leung, 26, and four other men have pleaded not guilty to a host of charges, including rioting and inciting others to take part in a riot, in the busy district of Mong Kok on the night of February 8, 2016. The chaos carried on into the early hours of next morning.
Leung has been remanded into custody since February this year, when he pleaded guilty to a separate count of assaulting police during the same event….