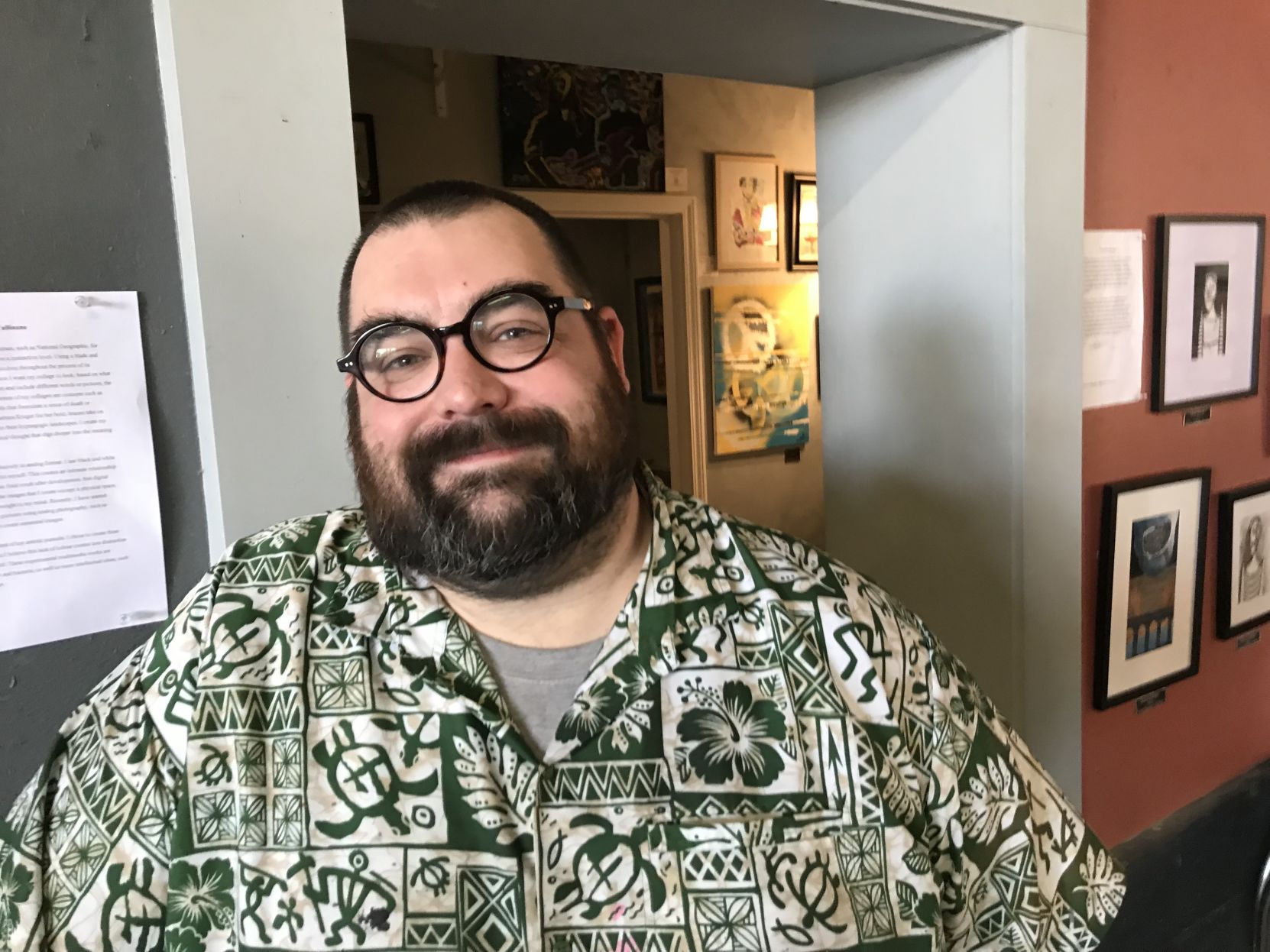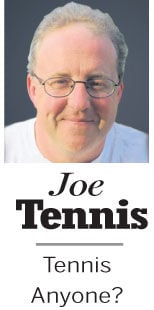 I fell in love with political science while in community college, studying the Lincoln-Douglas debates, the impact of Nat Turner's Insurrection and the history of the Old South.
Yet I really got hooked on following the art of political thinking while earning a minor in political science at Radford University, about 100 miles northeast of Bristol.
There, I learned in studying both politics and journalism, there's an art to what you write, and an art to what you say.
And, of course, there's clearly an art to producing political cartoons.
Now, having covered hundreds of artists for this newspaper since the 1990s, I remain concerned about how important arts remain — in both school and society.
After all, said amateur artist and political scientist Eric Drummond Smith, art…