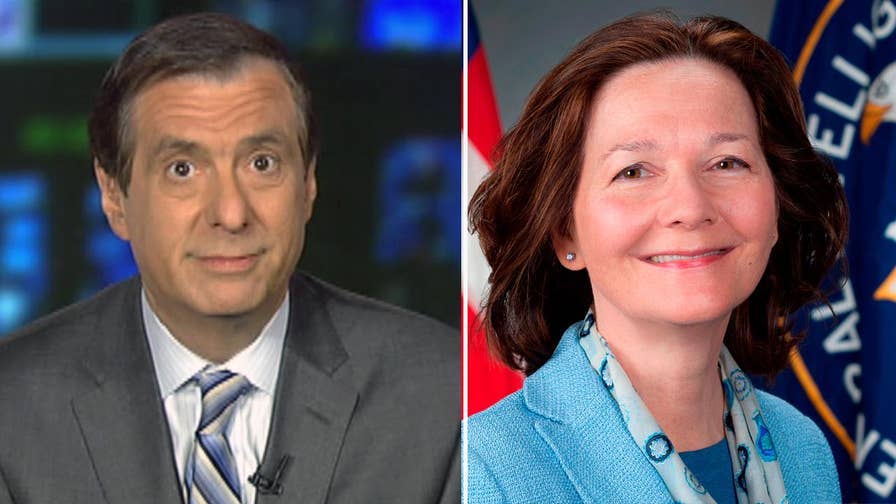 Gina Haspel doesn't want to be "the next Ronny Jackson."
And that has sparked yet another debate over a presidential pick and the brutal confirmation process, coated by an added layer of gender politics.
The sudden revelation that President Trump's nominee to run the CIA wanted to withdraw before changing her mind has put Haspel under a white-hot spotlight.
The Washington Post scoop in yesterday's paper said Haspel "sought to withdraw her nomination Friday after some White House officials worried that her role in the interrogation of terrorist suspects could prevent her confirmation by the Senate, according to four senior U.S. officials."
The story says Sarah Sanders and top Hill lobbyist Marc Short "rushed to Langley, Va., to meet with Haspel at her office late Friday afternoon. Discussions stretched several hours, officials said, and the White House was not entirely sure she would stick with her nomination until Saturday afternoon." Haspel told White House aides "she did not want her nomination to harm the CIA."
Now here's where it gets even more interesting. There is no dispute about Haspel's qualifications as a 33-year veteran of the agency and now its deputy director. But she would also have a groundbreaking status.
Sanders took note in tweeting the following: "There is no one more qualified to be the first woman to lead the CIA than 30+ year CIA veteran Gina Haspel. Any Democrat who claims to support women's empowerment and our national security but opposes her nomination is a…