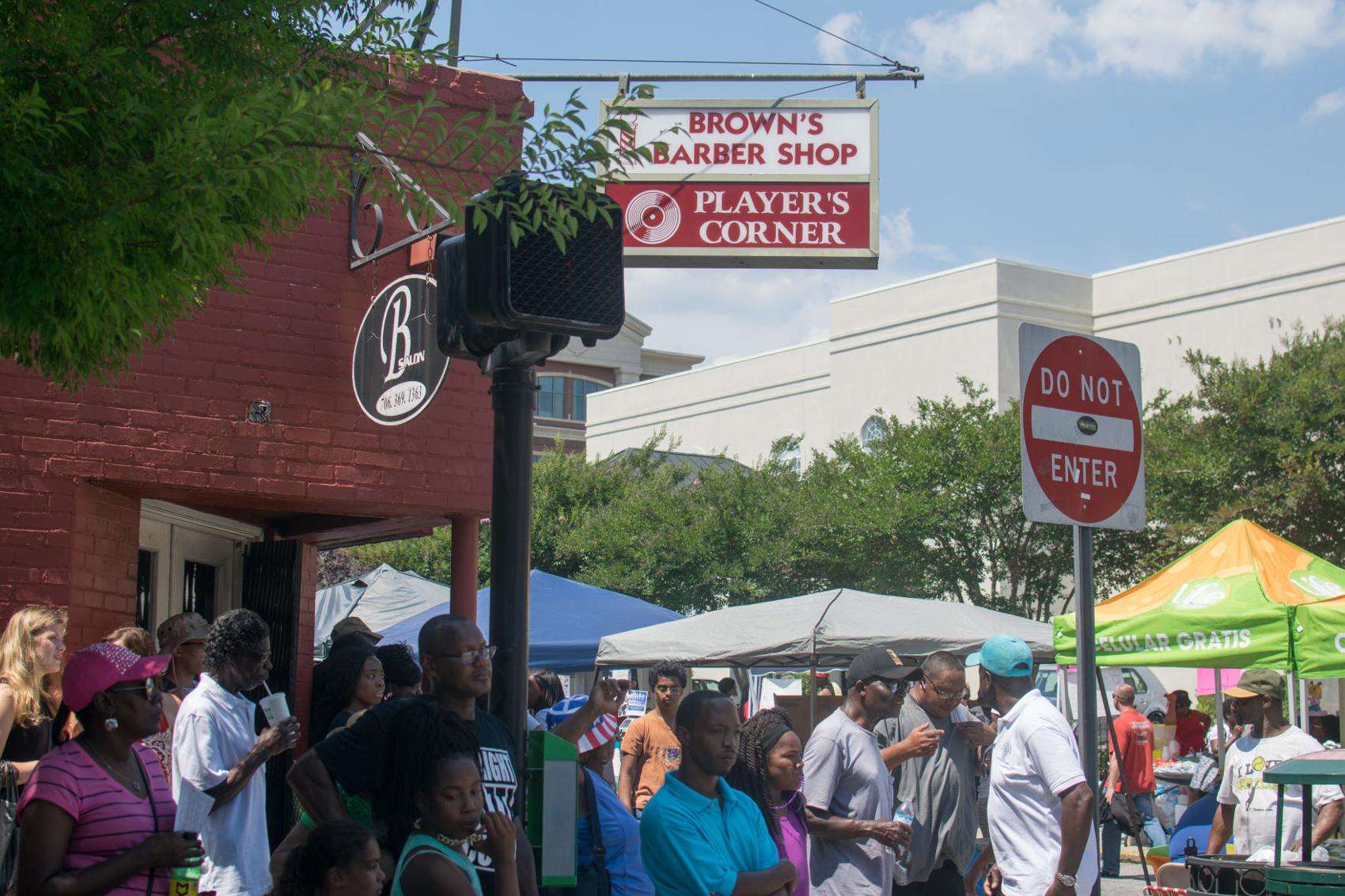 With the anticipation of the 18th Hot Corner Food and Music Festival, co-owner of the World Famous, David Eduardo and Montu Miller brought are blending politics with Athens nightlife and raise funds for the upcoming festival.
The Town Hall Benefit Bash for Hot Corner Fest on May 10 will host local performers, a raffle and a variety of Athens candidates. Every local candidate has been invited to participate and candidates such as Kelly Girtz, Imani Scott-Blackwell, Tommy Valentine and Melissa Link will be attending, among others.
The event will be at the World Famous and begins at 9 p.m. and continues until midnight. A $5 donation is suggested at the door.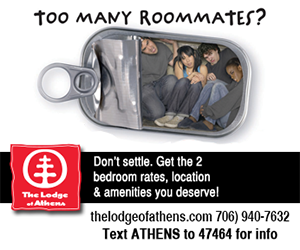 "Black people helped build the university, and black people make this…