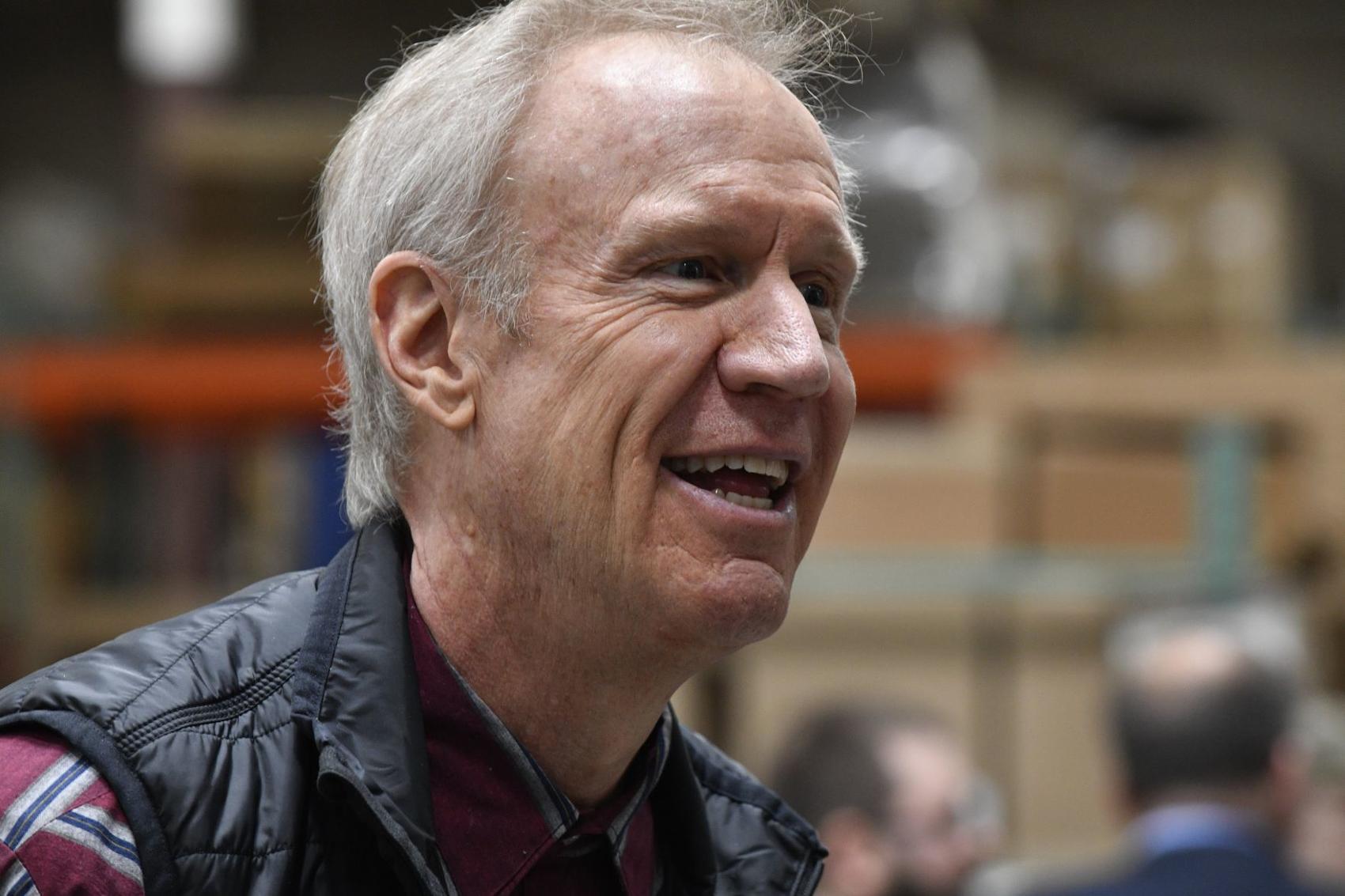 The biggest changes in politics in Illinois during Gov. Bruce Rauner's term have occurred inside the Illinois Republican Party. For years it was a pragmatic, moderately conservative party that managed to eventually make deals with its opponents. During the Rauner era, it is more conservative, less pragmatic and more dependent on large donors.
Most governors learn about the politics, personalities and polices of their state's governments by serving an apprenticeship in public, usually elective, office. This is where they learn whom to trust; how to compromise; and what is possible. Gov. Rauner, a wealthy CEO whose private equity firm managed state pensions, used his great wealth to bypass this learning process. The first public office he ever held was the governorship. This lack of experience when combined with extremely conservative political beliefs and a CEO's contempt for the normal political process has not been a formula for success.
Money is playing an increasingly important role in Illinois elections. Forty years ago when I came to Illinois, middle-class individuals could raise enough money to run a credible race for state representative. Since then, the costs have risen every election cycle, but even faster after Gov. Rauner's election.
Today, both parties transfer resources to targeted races, and consequently the costs of running in a targeted district have become enormous. In an increasing number of legislative races, spending now exceeds $1 million, and 54 percent of the legislative seats lacked a major party opponent in the last election. As the price of campaigning in competitive districts increased, more money came from outside of the districts as…