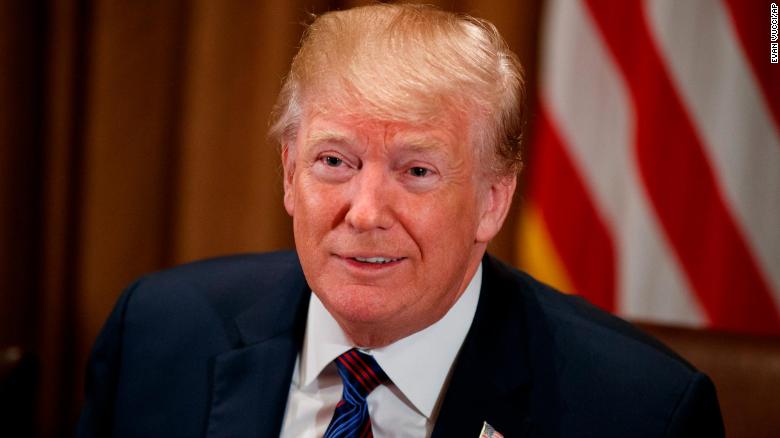 The last three US Presidents — Bill Clinton, George W. Bush and Barack Obama — each waited more than two years after being elected to issue their first pardon. Trump has engaged his power three times already.
When asked by a reporter Tuesday if he was considering a pardon for his lawyer Michael Cohen, Trump responded that it was a "stupid, stupid question."
The lawyer for recently pardoned Scooter Libby said pardons like the one for her client make the President happy and give him "a thrill."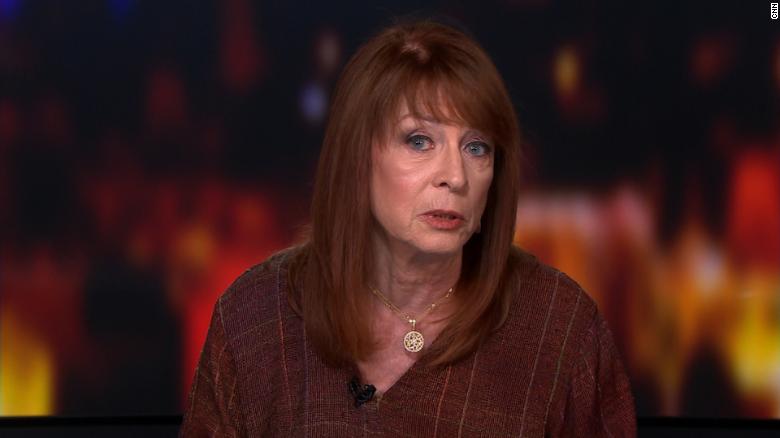 "No, I'm telling you, he got a thrill from giving Scooter a pardon," Victoria Toensing told CNN's Erin Burnett, dismissing the idea that the pardons are some kind of not-so-subtle message to the former campaign aides either working with the special counsel or under indictment or investigation in the Russia election meddling probe.
It may very well be thrilling to wipe someone's slate clean, but for Trump it must also be thrilling to settle political scores, since that, to some degree, is what each of his three pardons has done.
Pardon 1: Joe Arpaio, controversial sheriff, immigration hardliner, birther
Trump rewarded a political backer and criticized the justice system as making a mistake when he pardoned former Maricopa County Sheriff Joe Arpaio in August, sparing his longtime supporter a jail sentence for criminal contempt during Arpaio's time in office. Arpaio's specific crime was ignoring a court order to stop profiling Latinos. Trump, it should be said, has openly complained about the constrictions the courts have placed on his own plans.
Trump didn't consult his Department of Justice, but rather made the move on his own and teased it during a rally in Phoenix a week earlier.
In addition to being a Trump supporter, Arpaio was notable for sharing in the conspiracy theory Trump stoked about Obama's birth certificate.
Trump spent much of 2016 saying Hillary Clinton should be in jail, but he gave Kristian Saucier a free pass. Before the election, Saucier, after he pleaded guilty, argued in court that photos of a classified submarine propulsion system found on his phone were not unlike the emails that landed Clinton in hot water but did not result in a criminal charge against her. A judge rejected Saucier's argument. But it must have been thrilling…