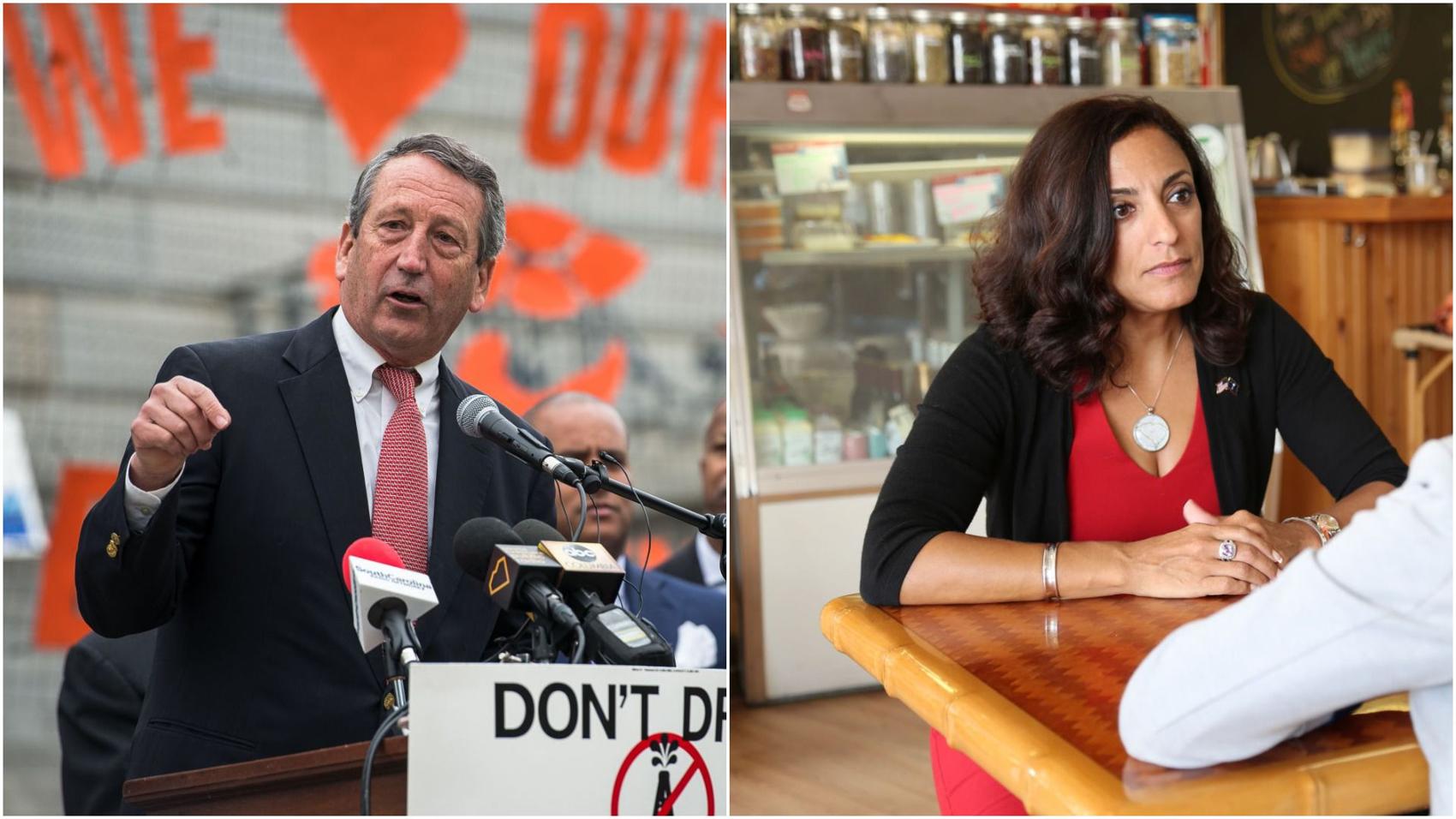 Republican Katie Arrington's congressional campaign got a contribution from a former S.C. House Speaker who pleaded guilty to misusing his own campaign funds — and she's keeping it.
Former speaker Bobby Harrell gave $500 to Arrington, according to the latest filings with the Federal Election Commission.
Arrington, who represents Summerville in the Legislature, is attempting to unseat U.S. Rep. Mark Sanford in the 1st District GOP primary.
Harrell, of Charleston, pleaded guilty in 2014 to six misdemeanor ethics violations of misusing his campaign account for personal benefit and resigned from office. His guilty plea started a Statehouse corruption investigation.
In a statement provided exclusively to Palmetto Politics, Arrington defended the contribution.
"Instead of focusing on a donation from a 1st Congressional District constituent and job-creating business owner, people should pay attention to Mark Sanford receiving over 70 percent of his donations this past quarter from out-of-state special interests," she said.
"Sanford is a Washington career politician; I am a strong voice for the Lowcountry," Arrington said.
Harrell is more than a constituent with an insurance office in West Ashley. He's at least the third-ranking Statehouse Republican who once worked with Sanford when he was governor now standing with Arrington.
Current House Speaker Jay Lucas, R-Hartsville, and Majority Leader Gary Simrill, R-Rock Hill, are both Arrington backers.
Harrell told Palmetto Politics he did not want to get involved and reiterated he is no longer involved in politics.
"I think she's a sharp young lady who would do a great job for the Lowcountry," he said.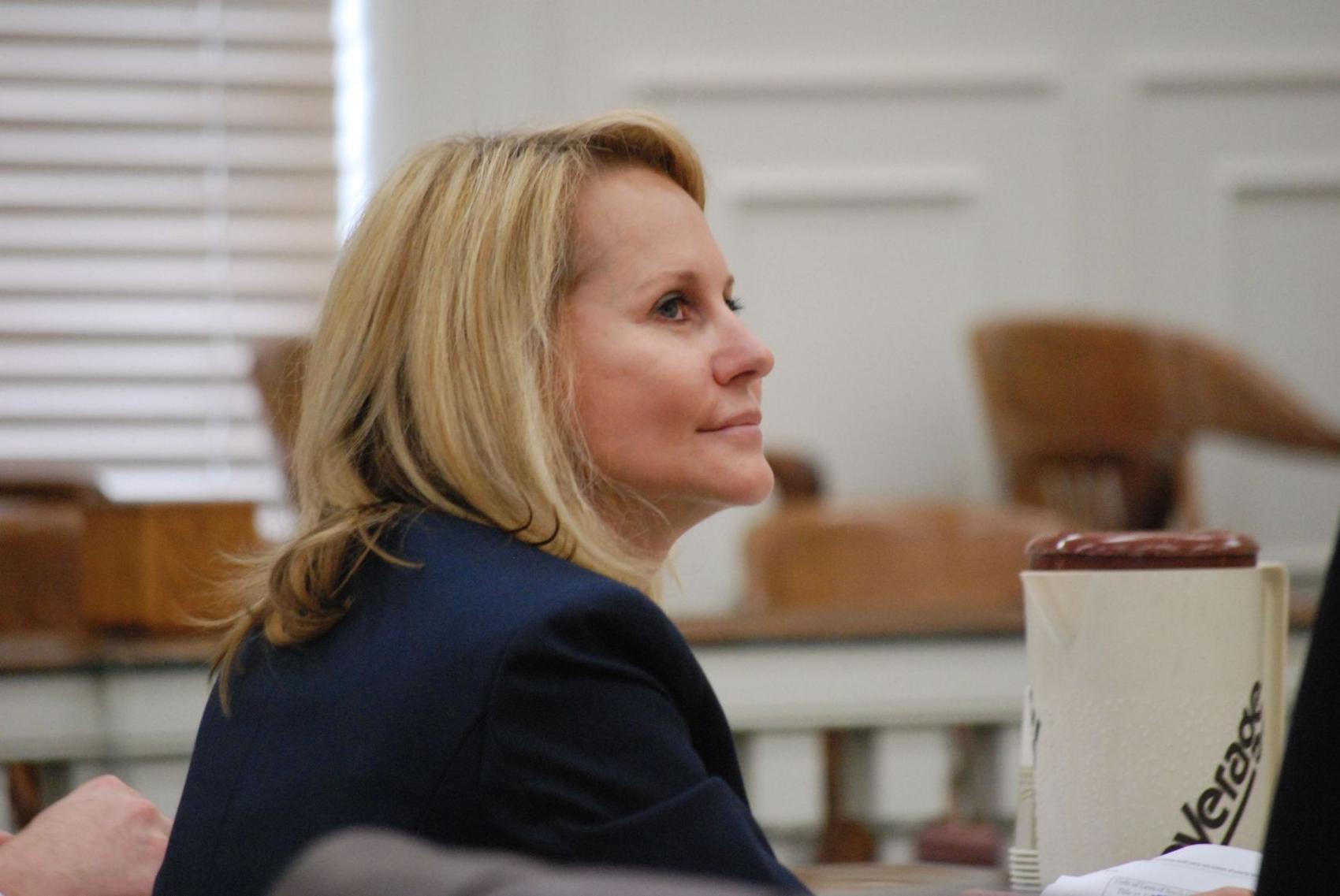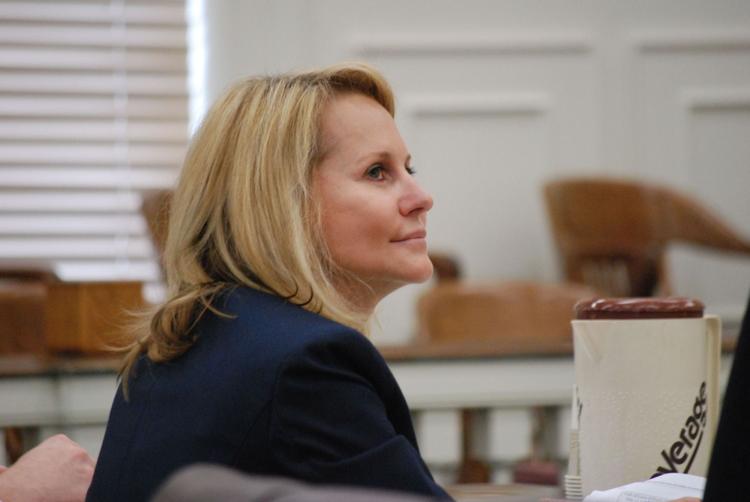 Sen. Senn says sorry, sort of
State Sen. Sandy Senn, R-Charleston, stood at the podium Wednesday to address an issue that was admittedly "very uncomfortable" for her — and her Senate colleagues.
The freshman lawmaker apologized, at least partly, for publicly alleging last month that one…