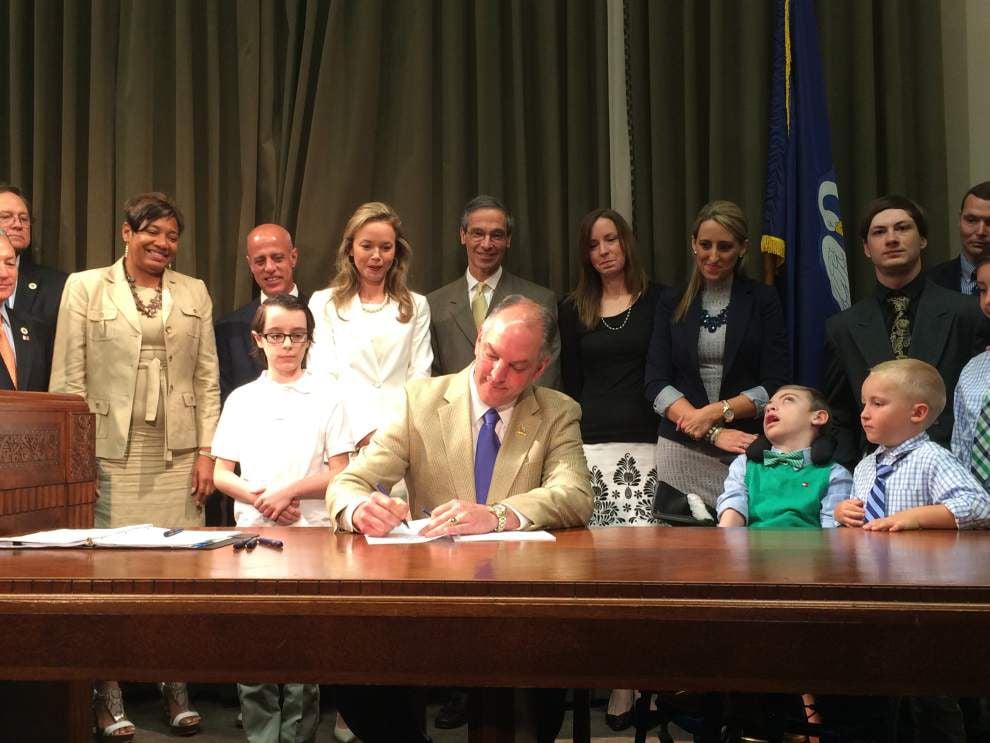 Did anyone doubt that legalizing medical marijuana dispensing in Louisiana would descend into something less about medicine and more about politics and money?
Although Louisiana legalized use of marijuana for medical purposes over a quarter-century ago, the state had no lawful way to dispense it. Lawmakers kick-started that procedure three years ago by prohibiting its use in inhalable form, creating a list of conditions the drug may treat legally, and establishing a system of ten dispensing pharmacies selected by the existing Board of Pharmacy, a body of gubernatorial appointees.
These changes invited bucks and influence to shape what would come. To date, research shows only two conditions affected significantly and positively by ingesting marijuana: chronic pain and spasticity. Yet the law with its successive iterations expanded the list to ten, not only because dispensaries needed a critical mass of users to make enough money to stay in the business but also because of pressure put on legislators to legalize a presumed palliative for a number of conditions.
The sketchy-to-nonexistent empirical support for most uses listed in statute hasn't stopped momentum to expand usage further. Bills this legislative session have tried to multiply applicable ailments for treatment and to make legal vaporization. A bill that has passed the House of Representatives, although removing vaporization, added several medical conditions to the list of legal uses.
Last week, medical marijuana's nexus of politics and money became even more apparent. In the Legislature, members of the Black Caucus voiced concern that minority-owned firms received…