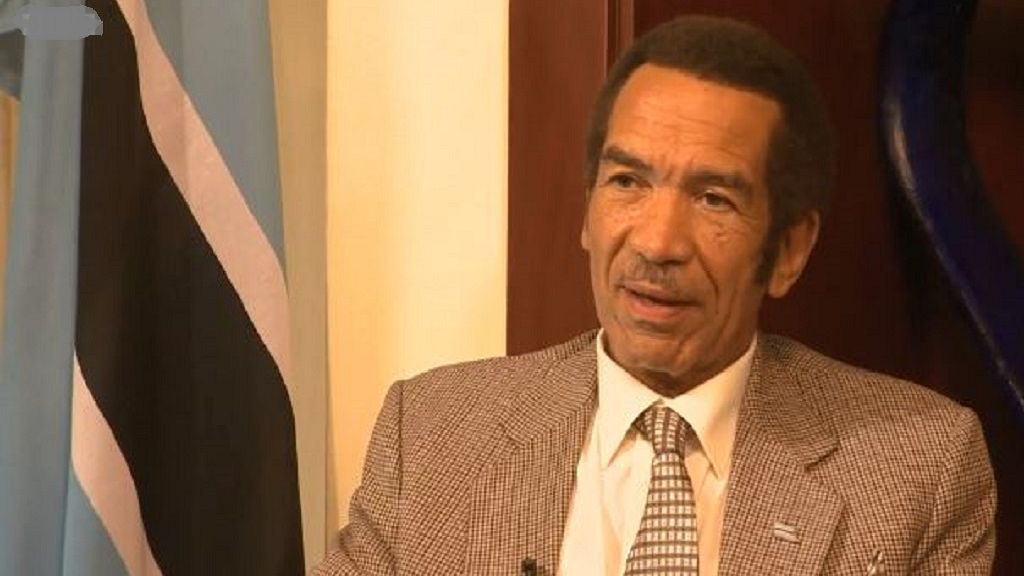 Former president of Botswana, Ian Khama, has affirmed a long held cliche that politics is a dirty game. In his view, politics must however be differentiated from governance.
In a wide-ranging interview with the BBC, the 65-year-old who stepped down in late March after 10 years in charge of the diamond-rich southern African nation, said he never enjoyed being president over the period.
"Happy as in enjoying the job? Politics I never found enjoyable, I never found enjoyable, but I divide politics and government work.
It's dirty in any country where you go, it's like that. (And) the amount of negativity that is generated, the self interest that drives a lot of people, I just don't have…