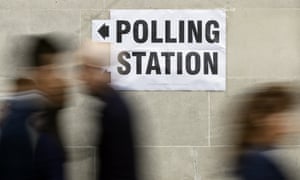 The House of Lords has called for the polling industry to "get its house in order" following three straight years of political polls "calling it wrong" over two general elections and the EU referendum.
In its report, the House of Lords committee on political polling and digital media also noted that the use of social media to adversely influence the political debate was "deeply concerning".
There has been a "widespread loss of confidence in polling" since 2015, when the pollsters failed to predict a Conservative win, the report says. There are also "concerns about the extent to which inaccurate polls might be shaping the 'narrative' during election campaigns, and therefore how they might be affecting the democratic process".
As a result, the Lords recommend expanding the role of the British Polling Council, the self-regulatory body of…