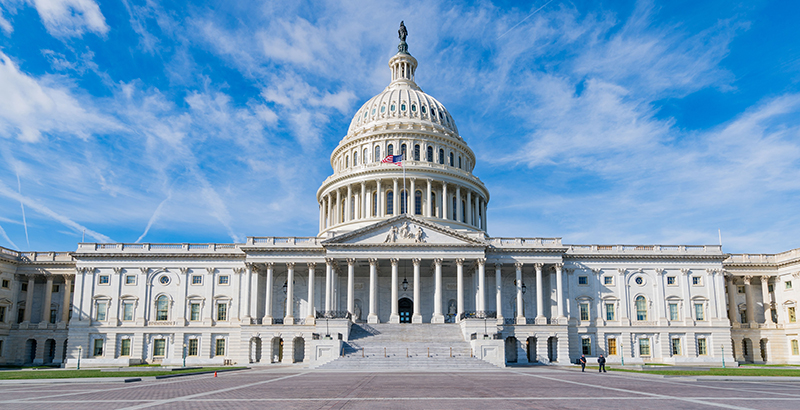 THIS WEEK IN EDUCATION POLITICS publishes most Saturdays. (See previous editions here.) You can get the preview delivered straight to your inbox by signing up for The 74 Newsletter; for rolling updates on federal education policy, follow Carolyn Phenicie on Twitter @cphenicie.
INBOX: LEADERSHIP CHANGES — Speaker of the House Paul Ryan announced last week that he won't seek re-election, setting up a race to succeed him atop the Republican conference.
Ryan's main K-12 accomplishments during his speakership were the passage of the Every Student Succeeds Act and the 2017 tax reform law, which expanded tax-advantaged savings accounts to cover private K-12 tuition.
Two main candidates have emerged to replace him: Majority Leader Kevin McCarthy, and Majority Whip Steve Scalise. Neither has a huge education record, though Scalise formerly served as a board member for Teach for America of New Orleans. Other more conservative members may also throw their hat into the ring.
Further muddying the picture is the real chance Republicans could lose their majority in the House, meaning whoever takes over from Ryan could end up as minority leader instead of speaker.
The education world will be sure to keep an eye on who's in the lead, and how it could affect policy in future years, even as the race pulls focus from the little substantive policy work being done through the rest of this year and education items, like reauthorizing the Higher Education Act, fall by the wayside.
TUESDAY: LATINOS IN COLLEGE — Members of Congress and university leaders will gather for an event organized…