British Columbia's opposition to Kinder Morgan sparks uproar
Province advised last year that obstruction was "unlawful"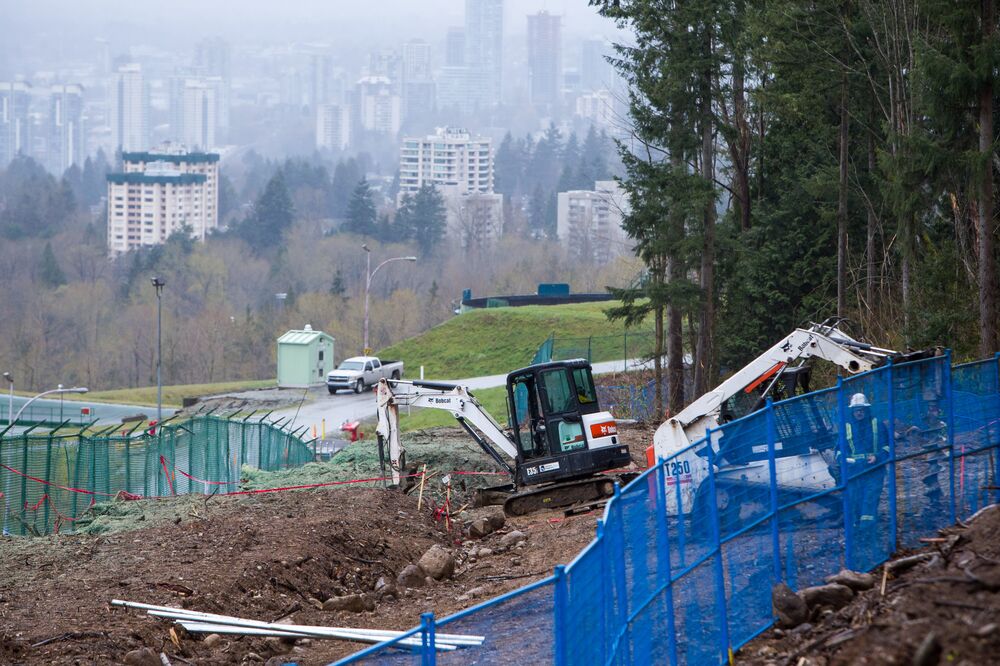 British Columbia Premier John Horgan, who has vowed to use every possible means to thwart a Kinder Morgan Inc. pipeline expansion, was told by legal advisers last year before taking power that blocking the project would be against the law.
That hasn't stopped the 58-year-old former pulp mill worker from digging in his heels to stop the C$7.4 billion ($5.9 billion) Trans Mountain expansion project, sparking a national uproar and drawing sharp rebukes from his counterparts in oil-rich Alberta and the federal government .
Houston-based Kinder Morgan threatened over the weekend to walk away from the project that was approved by Prime Minister Justin Trudeau in 2016. That prospect has catapulted the contentious expansion into a symbol of fragile national unity as critics call B.C.'s obstruction of a federally sanctioned project an assault on Canada's political system and the rule of law.
"Failure is not an option," Canadian Finance Minister Bill Morneau said in Toronto Thursday, saying the federal government is in talks with Kinder Morgan about using the tools at its disposal to ensure the project is built.
Stopping Project "Unlawful"
Horgan's Environment Minister George Heyman said in a debate in the provincial legislature this week that during the transition of power before the new government took office in July, "it became clear, through listening to legal advice, that we did not have the authority to stop a project that had been approved by the federal government within its jurisdiction."
Horgan told Heyman that "stopping the project was beyond the jurisdiction of B.C., and to talk about it or frame our actions around doing that, as opposed to defending B.C.'s coast through a variety of measures that were within our jurisdiction, would be inappropriate and unlawful," Heyman said.
That's given Horgan little pause. While he's dropped references to outright stopping the project, his intention remains explicit. His government proposed in January to restrict any increase in bitumen shipments, concerned about possible oil spills along the Pacific coast. Earlier, he hired a former Supreme Court judge to advise his government on how it could intervene in a legal challenge to the project, even though pipeline approval falls…