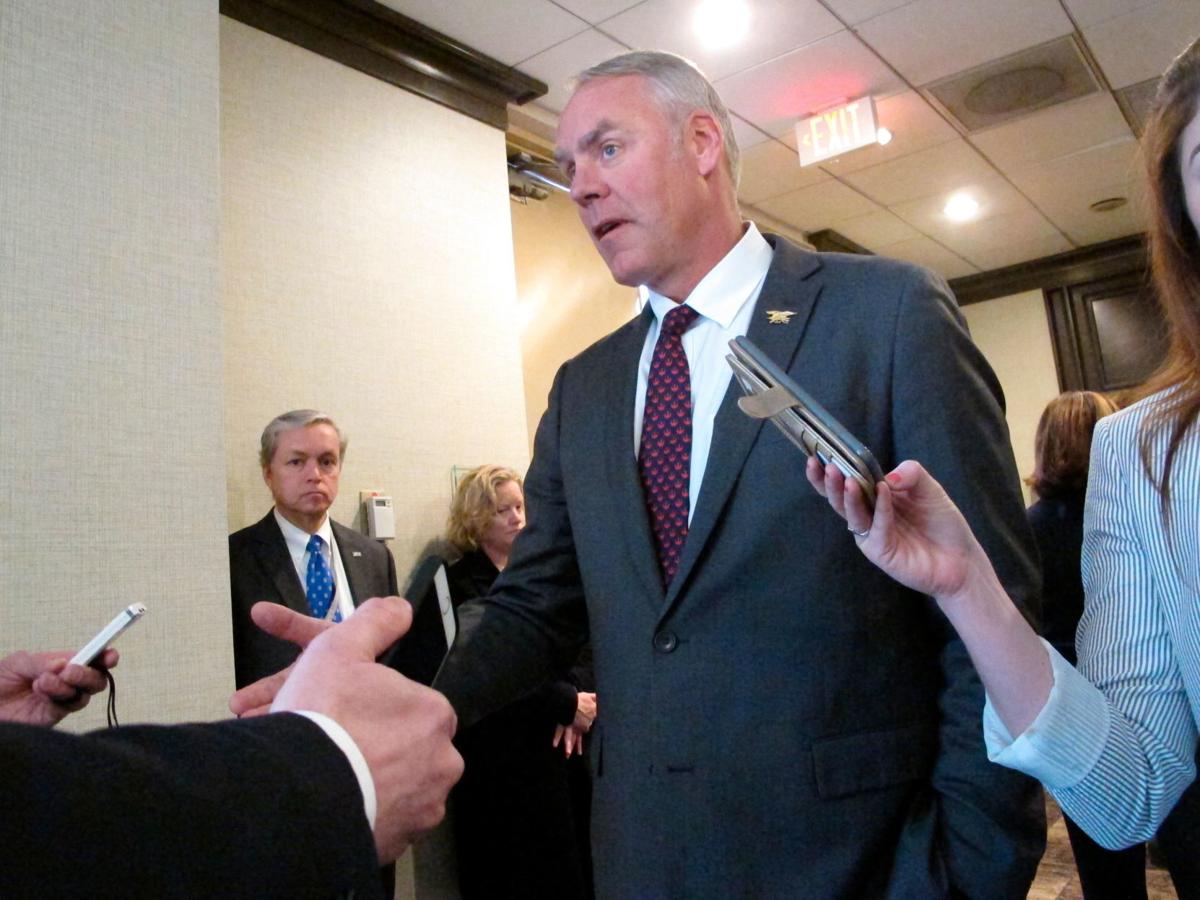 Sixteen senior employees at the U.S. Department of Interior reassigned to new duties under President Donald Trump's administration viewed their moves as political retribution or punishment for their work on climate change, energy or conservation, according to the results of an internal investigation released Wednesday.
However, investigators said they were unable to determine if anything illegal occurred because the agency leaders did not document their rationale for the reassignments.
The findings by the Office of Inspector General follow a backlash over new jobs assigned to almost three dozen senior employees in the months after Interior Secretary Ryan Zinke took office last year.
Critics charged that the personnel changes were an attempt to squelch dissenting voices within an administration…