The girl, just 8 years old, was grazing her family's ponies on a chilly January day in the forests of the Himalayan foothills when she was kidnapped. Her raped and mutilated body was found in the woods a week later.
In 2012, the fatal gang rape of a young woman in the heart of India's capital moved hundreds of thousands of Indians to take to the streets to demand stricter rape laws.
But the gang rape, torture and death of a Muslim girl in Indian-controlled Kashmir has seen far different protests: Thousands of members of a radical Hindu group with links to the ruling party have marched to demand the release of the six men accused in the repeated rape and killing of the girl inside a Hindu temple. Hundreds of Hindu lawyers have protested that the men, two of them police officers, are innocent.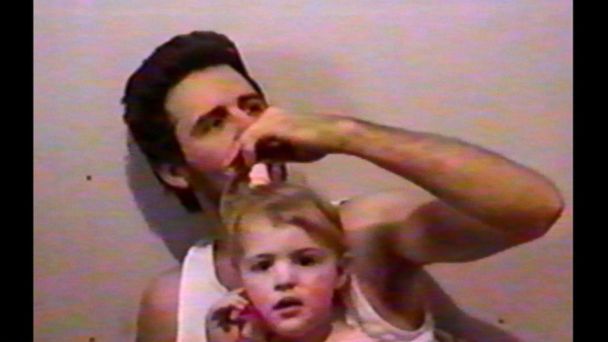 The girl, who was savaged in the attacks, had enormous eyes, a quiet smile and one name: Asifa. The Associated Press doesn't usually identify victims of sexual violence but her name has been widely reported in the Indian media.
There have always been differences between India's Muslim minority and Hindu majority in this constitutionally secular nation of 1.3 billion. Violence has flared sporadically over the decades since India gained freedom from Britain in 1947, sparking bloody religious riots as the subcontinent was partitioned to create largely Hindu India and largely Muslim Pakistan.
For the most part, though, day-to-day interactions between Hindus and Muslim have been largely peaceful. But that polite distance has widened into a schism since 2014, when the Hindu nationalist Bharatiya Janata Party, or BJP, was swept into power in a decisive election victory. India's religious minorities, especially the Muslims who form 13 percent of the population, have felt increasingly isolated since then, as attacks by Hindu extremist groups have risen.
So it was in Kathua, the small town in Jammu-Kashmir state where the girl was attacked. Police say the attack had been planned for over a month as a way to terrify the Bakarwals, a Muslim community of nomadic herders, into leaving the area.
Conflict had been brewing in recent years between Muslim nomads and local Hindus…