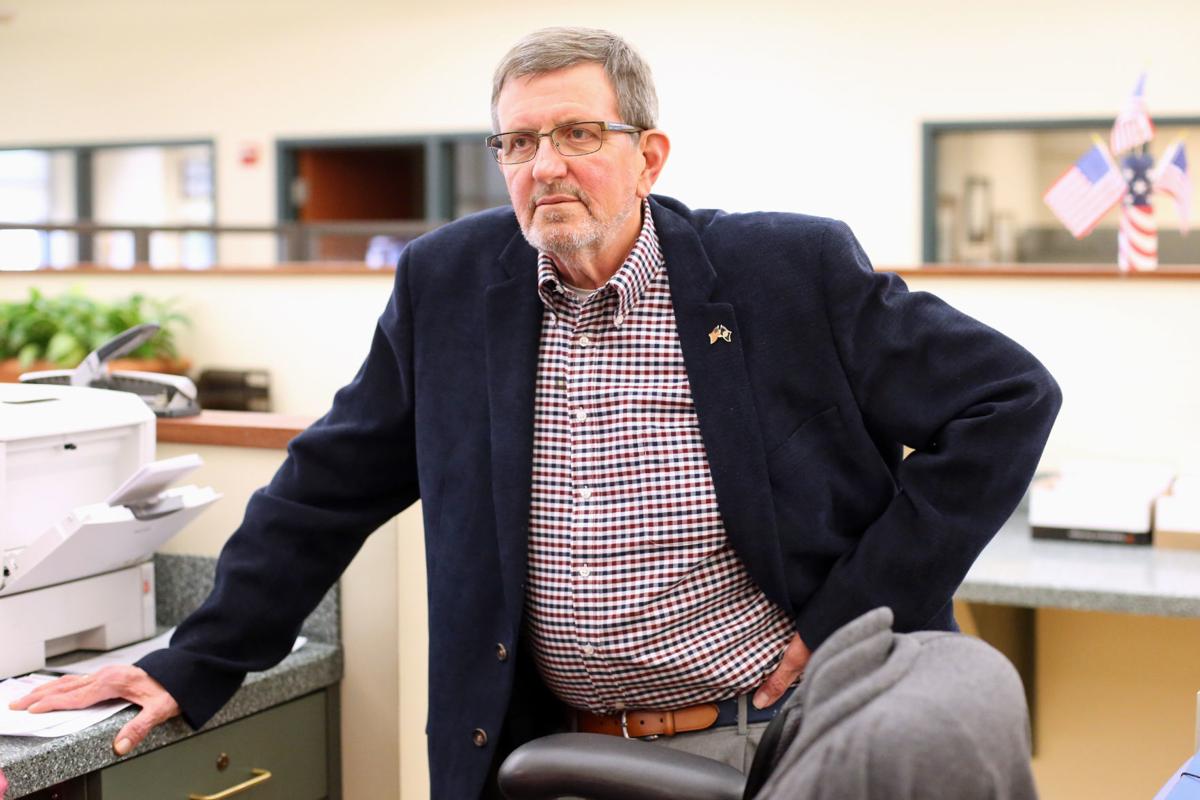 CHRISTIANSBURG — Driven in part over frustrations with the locality's treasurer, the Montgomery County Board of Supervisors is set to continue its discussion Monday of potentially doing away with two elected constitutional offices.
The board is considering a referendum in November to eliminate those elected offices, currently held by Democrats — Treasurer Richard Shelton and Commissioner of the Revenue Helen Royal. If the referendum is approved, the change would occur after their terms end in 2019.
It would be the first such move in the region in years — and, if the referendum succeeds, would be one of few such job eliminations in state history.
The main issue: Can supervisors show that county taxpayers would be better served without either constitutional office, or will the proposal be perceived by citizens as a partisan political ploy?
Board Chairman Chis Tuck, one of the board's majority of four Republican s, said "I'm looking at this and taking the personalities out, trying to look at it objectively. Is this a way to try to save taxpayer money over the long run, and make more efficient, smaller government?"
Tuck, with some support from other board members, said he believes there are functions in the two offices — both of which deal with local tax revenues — that could be handled differently .
If the two elected jobs are removed, the county would likely shift those job functions to an appointed director of finance.
Job descriptions
Virginia's system of locally based and constitutionally designated legal and financial officers dates from Revolutionary War days. With some alterations, it has been in place since the state's first constitution was approved in 1776.
The primary role of the commissioner of the revenue's office is to assess property values and calculate how much each holding owes in taxes. The treasurer completes the job by issuing the bill and collecting the money.
Jenni Gallagher, Montgomery County Democratic Party chairwoman, sees the proposal to eliminate two of the county's five constitutional officers as a power play.
"I wholeheartedly believe that this is a partisan attempt to sideline Democratically held seats," she said….