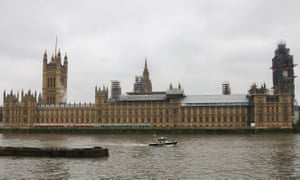 A new political party with access to up to £50m in funding has been secretly under development for more than a year by a network of entrepreneurs, philanthropists and donors keen to "break the Westminster mould", the Observer can reveal.
The movement, spearheaded by a former Labour benefactor, is understood to have been drawn up by a group frustrated by the tribal nature of politics, the polarisation caused by Brexit and the standard of political leadership on all sides. It appears to have a centrist policy platform that borrows ideas from both left and right.
Senior figures from the worlds of business and charity are understood to be involved, as well as former supporters of the main parties, including a number of former Tory donors.
Sources say the project, led by the multi-millionaire philanthropist and founder of LoveFilm, Simon Franks, has had full-time staff members for as long as a year. Initial discussions are said to have begun at the end of 2016. Franks has set up a company, Project One Movement for the UK, which is likely to be the vehicle for the enterprise.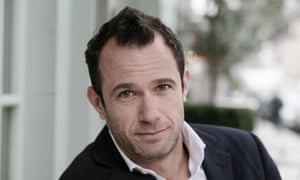 Some of those involved have apparently been keen for the project to concentrate on funding community activism, rather than becoming a formal political party. A final decision has not yet been taken, but there is said to be a consensus that the movement will run candidates at the next election, due in 2022, should the current parties be deemed to be failing. Some form of political movement could be launched later this year.
There has been persistent speculation about the potential of a new party as Jeremy Corbyn's leadership has taken Labour to the left, while a Tory hard Brexit has alienated some on that party's modernising wing. The Lib Dems have been unable…