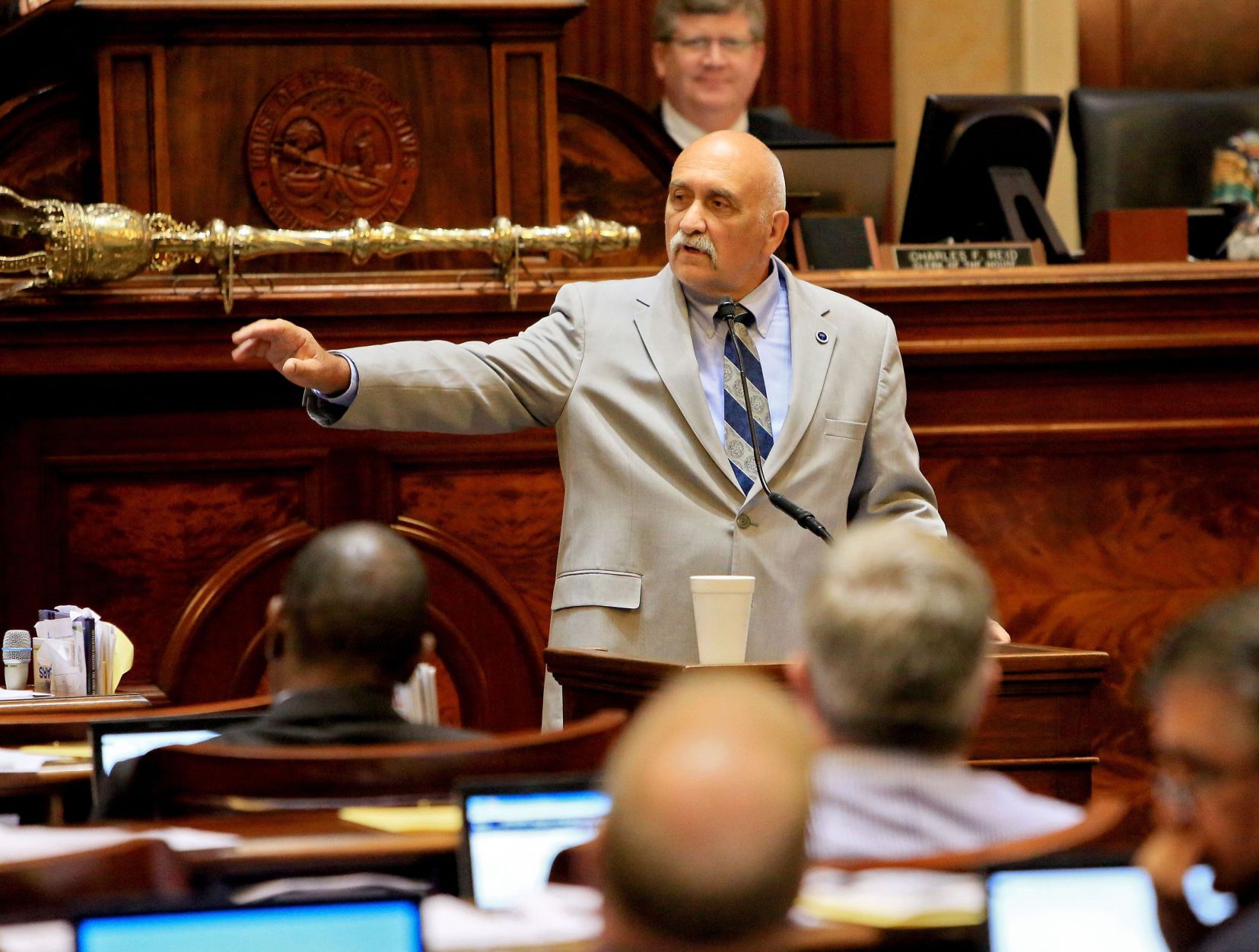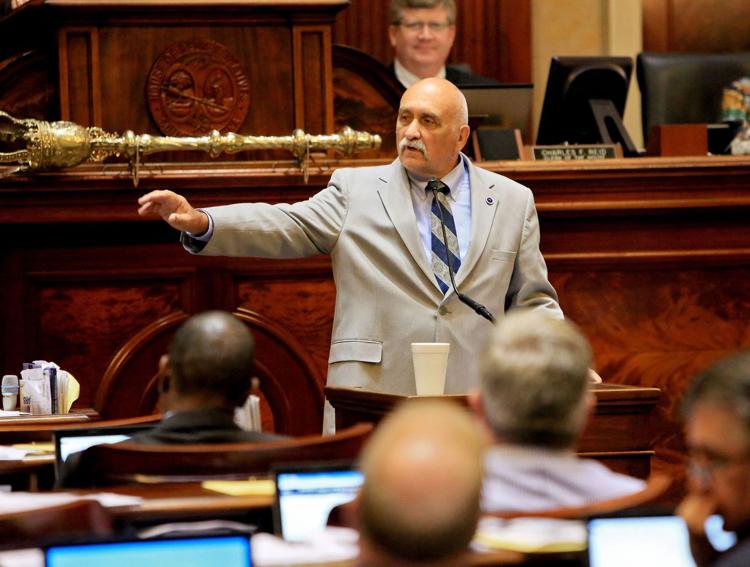 Three conservative state lawmakers want South Carolina prepped to secede from the Union — again.
They've sponsored a bill requiring South Carolina lawmakers to consider secession if the federal government "confiscates legally purchased firearms."
The bill by Reps. Mike Pitts, R-Laurens; Jonathon Hill, R-Townville; and Ashley Trantham, R-Greenville, has absolutely no chance of becoming law this year since there's only about a month left in the session.
Pitts said he filed the bill to "generate dialogue and debate for next session."
"That's a serious bill," he said. "I certainly don't take it lightly."
This isn't the first time Pitts has offered especially crafted legislation to make a political statement. In 2016, he filed a bill requiring journalists to register with the state government and created fines for those who didn't.
That bill, Pitts, a staunch gun-rights supporter, told Palmetto Politics, was meant to highlight the penalties people suffer when they don't obtain a weapons permit.
The secession bill wasn't the only parody Pitts offered this week. He sponsored two other measures that would make it illegal for people to sell video games or show movies that depict gun violence in South Carolina.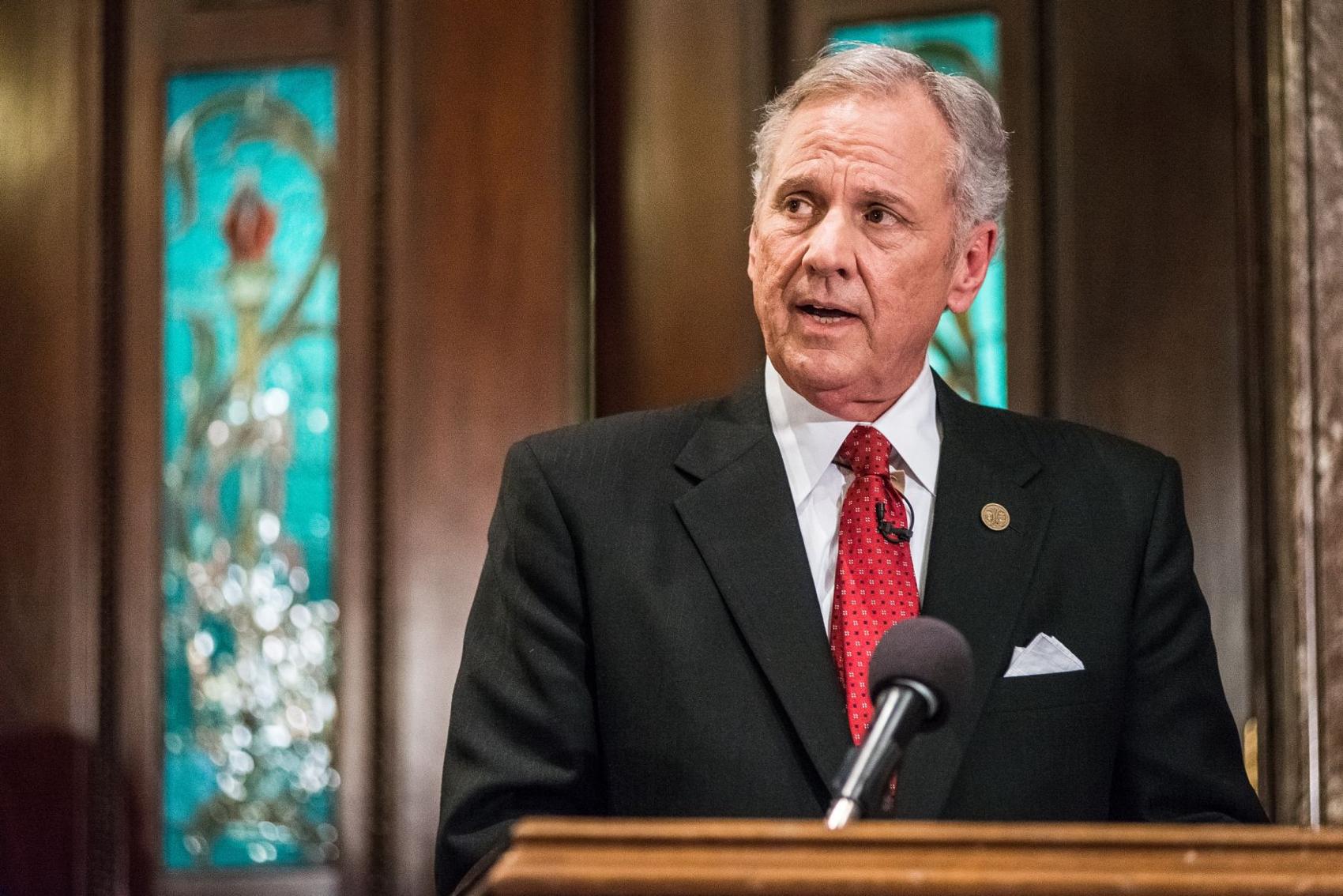 Pro-McMaster ad arrives in time for The Masters
A third-party group started airing a…