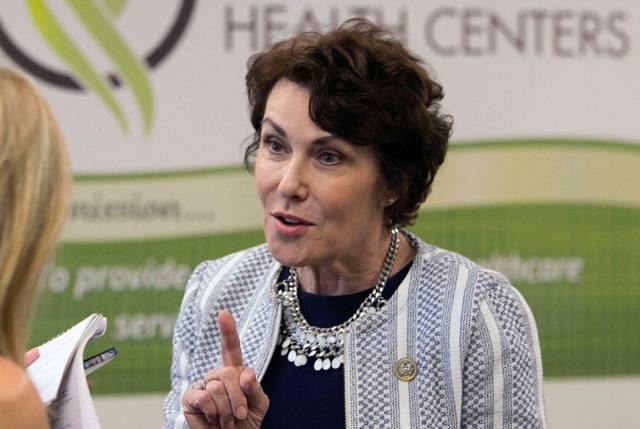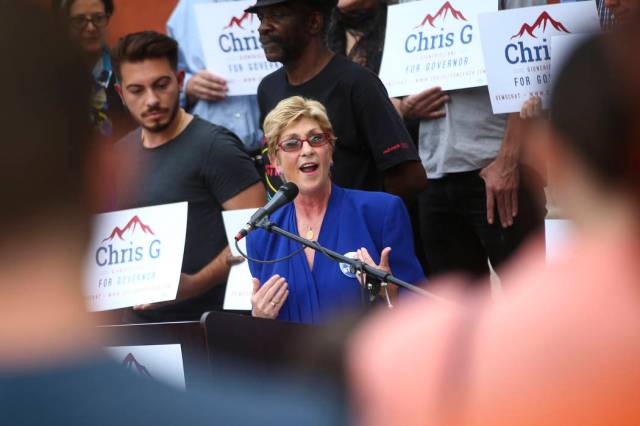 A progressive powerhouse in New York politics thinks Nevada is ready to move left.
The Working Families Party, comprising influential labor leaders and progressive activists in the northeastern United States, thinks that move starts with getting Clark County Commissioner Chris Giunchigliani into the Nevada governor's mansion in November.
Giunchigliani is facing off in the Democratic primary against fellow commissioner Steve Sisolak, a candidate with a hefty war chest who began his campaign last summer by touting himself as a moderate.
The WFP has a recent history of challenging and upending more moderate incumbent Democrats in legislative primaries in New York, Connecticut and even Oregon. The group, known for its powerful and coordinated ground games, has also been instrumental in bringing policy issues such as a $15 minimum wage and government-mandated paid sick leave to the top of the national Democratic Party agenda.
"My platform, I think, mirrors what they've been talking about," Giunchigliani said. "I want…