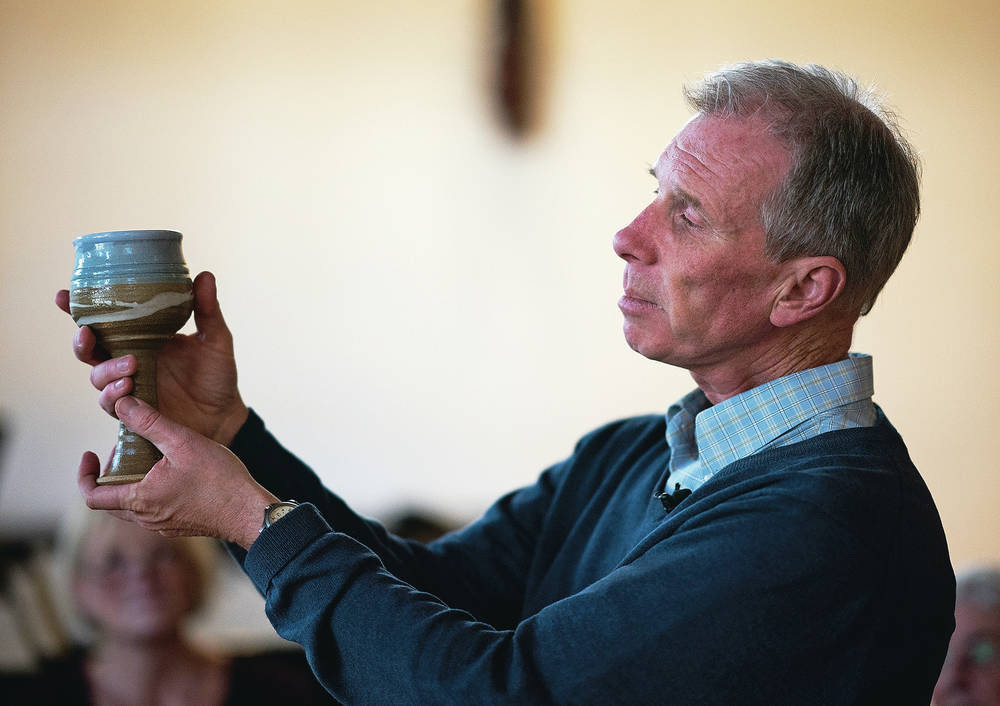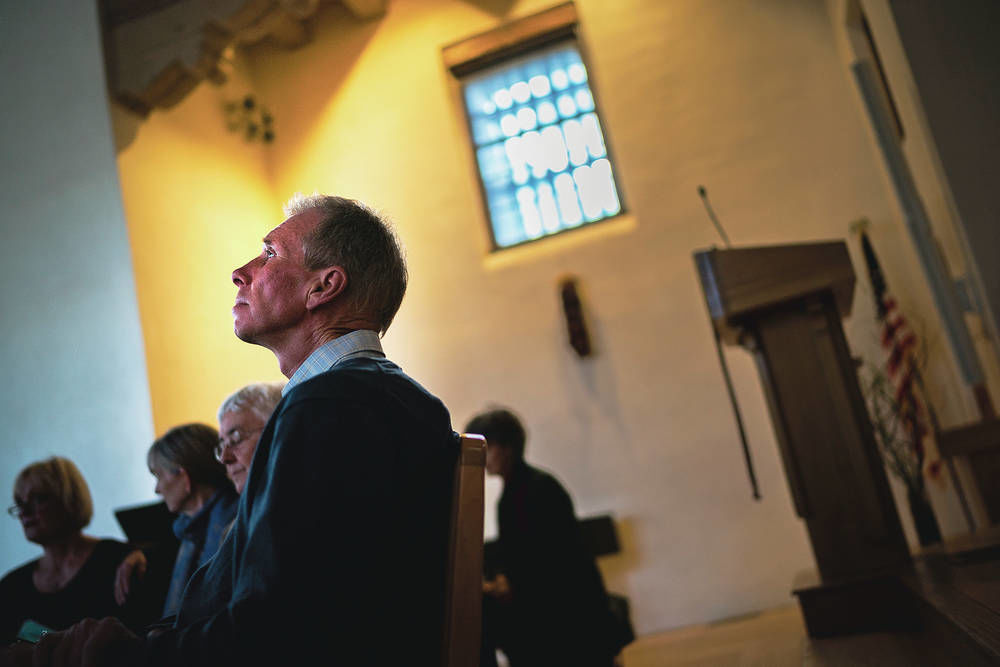 Religious leaders in the U.S. have long debated whether to address politics from the pulpit or during services at the synagogue or prayers at the mosque.
Since November 2016, when Donald Trump was elected president, many clergy and congregations alike have been on edge about divisive issues such as gun violence, immigration, the nuclear threat and the rollback of environmental regulations — further raising questions about how much politics to mix into religious sermons.
While many called to preach in the era of Trump try to steer clear of controversy, others heed Swiss Reformed theologian Karl Barth, who once reminded the "pastor and the faithful" that they are not just a religious society. "They live in the world," he said, and still need both "the Bible and the newspaper."
Many local clergy said they avoid mentioning Trump's name, but they are talking about his policies and his character, often through the lens of the Gospels and other holy texts.