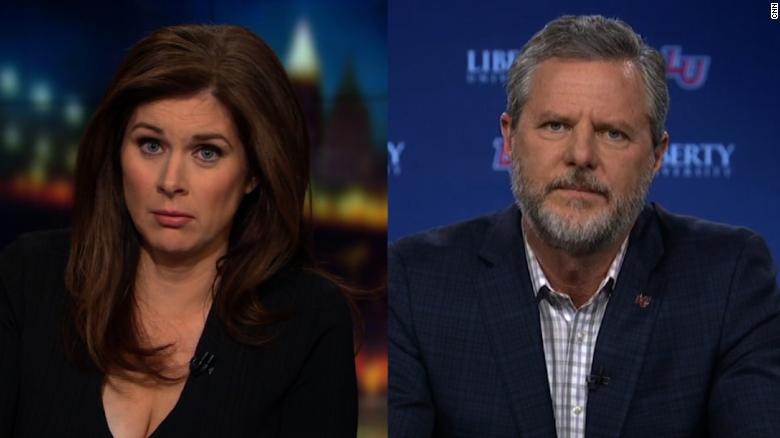 Bob Vander Plaats is the president and CEO of The Family Leader, a social conservative organization, and a former national co-chair for Ted Cruz for President. The opinions expressed in this commentary are his.
(CNN)In the past week, both Erin Burnett of CNN and Katy Tur of MSNBC have engaged in a national conversation about evangelicals and forgiving a most controversial subject: Donald Trump.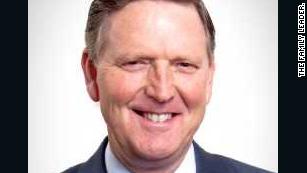 While there is value in these discussions, there is danger in looking at forgiveness and faith through the lens of politics. As we head into Easter weekend, I want us to look higher than headlines — to look through God's eyes, rather than our own.
For God doesn't look at us like we look at each other, doesn't judge as we judge, and isn't swayed by politics. The Bible insists that God holds us all to the same standard: his own perfection. And against that standard, we all sin and fall short of his glory. None of us is righteous. None of us has merited his favor, and we all deserve his judgment. Worse yet, the Bible says, the judgment for our sin is death.
This sounds…